First steps for planning your wedding from Bromley Court Hotel
14th May 2015
... Comments
---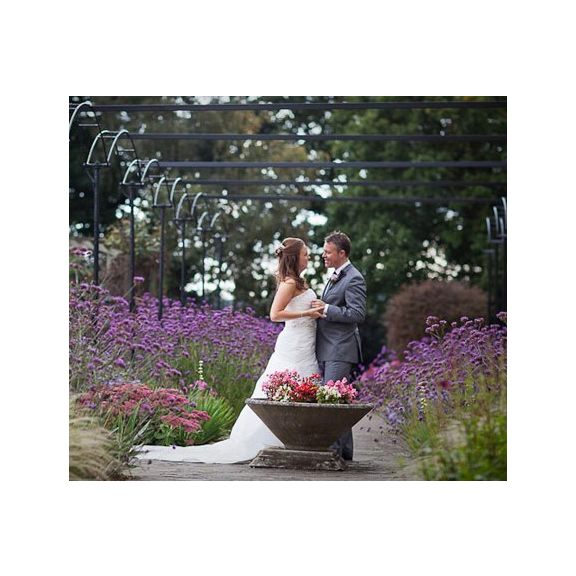 Once the excitement of getting engaged has subsided and you begin the journey of planning your wedding, it can all seem incredibly daunting...
Not only is there so much choice out there, but the key part of all of it is to set your wedding budget, and more importantly stick to it.
But when there are so many gorgeous tempations out there, staying on the straight and narrow with spending can be tough. But it really is worth remembering that getting carried away may mean that you start your married life in debt, which can be really difficult to shake off.
The folks at Bromley Court Hotel not only offer a stunning venue for a wedding as a given, but they're also more than happy to go through your budget with you, and where possible, offer any handy tips and suggestions. With years of experience under their belts, there's every chance they may spot some areas where you can save a little!
Sometimes a little creative thinking can go a long way in getting more of you want, with less compromise. Setting up a dedicated savings account can help, with a regular portion of your income set aside to go straight into it. 
Click here for more info...