Feeling low? Could you be suffering from Seasonal Affective Disorder?
14th November 2016
... Comments
---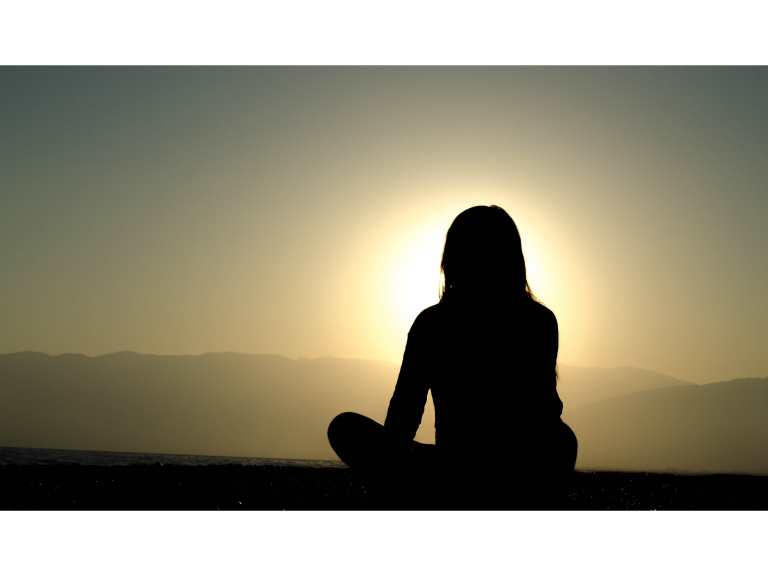 Chislehurst Chiropractic are used to seeing patients that suffer from a whole host of different conditions. In their experience they've found that there are some conditions, such as Seasonal Affective Disorder (SAD), that fall below the mainstream radar, meaning they're not regularly discussed. This means that some people live with such a condition without any help, simply because they're not even aware that it is a recognised condition - or even worse, they don't believe it really exists, it's simply "made up". 
So in this blog Chislehurst Chiropractic aim to draw the discussion out of the shadows and support those people who find themselves suffering from SAD.
First of all, what exactly is SAD?
Seasonal Affective Disorder (SAD) is caused by changing seasons, and is actually a form of depression. It's mainly a winter phenomenon, brought on by shorter daylight hours and colder weather. It's sometimes referred to as winter depression, or the winter blues.
What causes it?
There is no definitive answer to this but the most likely cause is a combination of the reduced amount of natural light, colder temperatures and also nutritional deficiencies. These factors can affect your natural biological clock which deals with when to sleep or wake up, and also the production of the "happy chemical" in your body - seratonin.
What are the symptoms?
They can be any or all of the following:
Low energy levels
Feeling low or even grumpy most of the time
Weight changes
Diet changes - feeling like you need more carbs
Problems with insomnia
Periods of anxiety or depression
Click here to see what you can do about it...