Fantastic Members Offers from TheBestOf Bromley
22nd September 2009
... Comments
---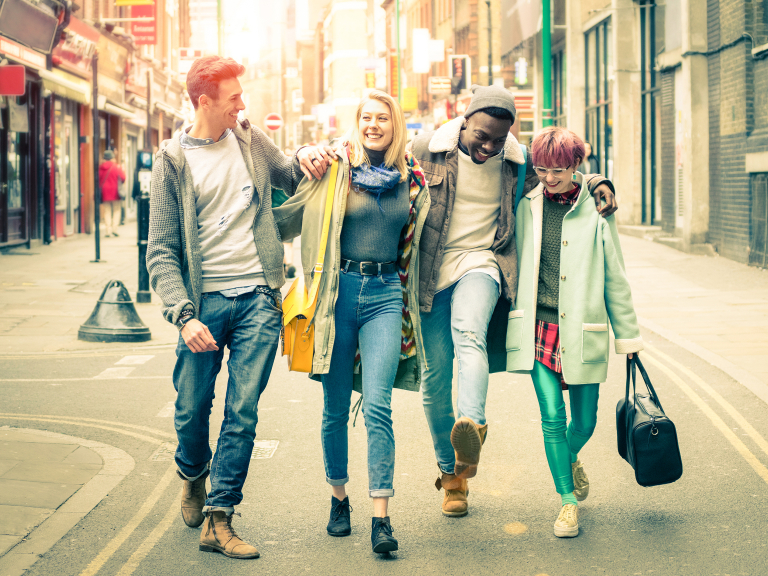 As ever on TheBestOf Bromley, we're dedicated to bringing you recommendations, reviews and offers from - quite literally - the best businesses and service providers in the Borough of Bromley.
Our star businesses regularly put together great deals and offers for TheBestOf Members. I've looked through what's on currently in our Members Offers section, and thought I'd share a few with you here. You must check out our Members Offers page though for full listings, and to access the promotions.
Faye's Wardrobe in Locksbottom are offering £10 off purchases over £50 to The Best Of Bromley Members - hurry though as the offer only runs until 31st October.

Or if you're planning building work or maintenance, Bill Kenny Builders are offering a fantastic 10% off all building works until the end of the year.

Arctic Spas are pledging free site surveys and installation - saving £399 - PLUS between £500-1000 off their hot tub prices until 31st December. Now that's one way to warm up your winter.

If it's a cake you're after for a special occasion, Joanne's Cake Heaven is promising FREE DELIVERY within the Borough of Bromley until the end of the year. Let's face it, that' very handy when you're rushing around organising everything else for the big day.

At this time of year people are (possibly!) getting ready for the winter, and Premier Plumbing and Heating Bromley are offering free boiler and heating system checks until 31st October. Now that's genius, and the canny amongst you will take them up on that - who needs it to all break down in the middle of January when everyone in the house has 'flu? (I'm speaking from experience here - no fun. No fun at all.)
That's just a taster of what's available to TheBestOf Members on our Offers page - check it out now, or if you're not already a Member, join today!

Thank you for reading thebestof Bromley Blog. If you have something to say about Bromley and what's going on for you, we'd love to hear from you. Come and blog with us: email bromley@thebestof.co.uk

TheBestOfBromley Blog - what's on and what's gone