Exploring the open road with a motorhome from Practical Car & Van Rental.
22nd February 2017
... Comments
---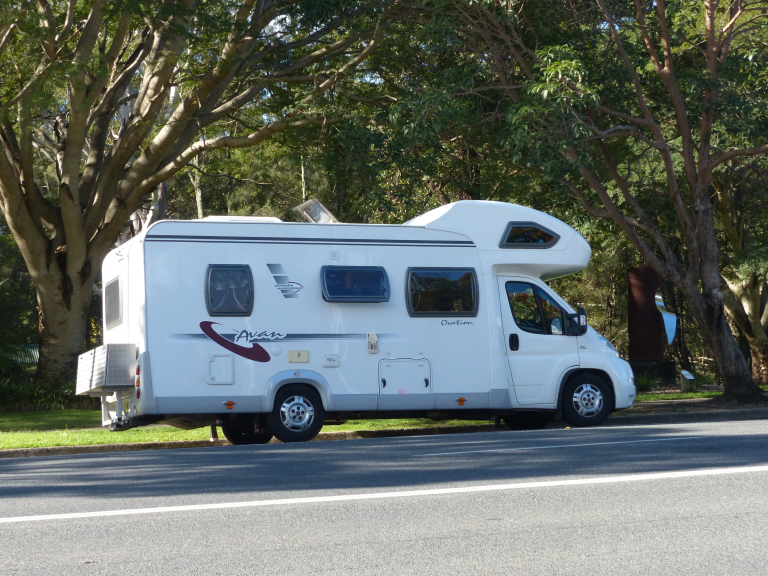 If you've always loved the idea of the open road, being able to explore the area fully, then one of the best ways to do this is to rent a motorhome!
It means ultimate flexibility - without any need to compromise on comfort either. 
Practical Car & Van Rental in Bromley should be your first port of call when you're looking for your motorhome.
They have 4, 5 and 6 berth rental motor homes available to accommodate your party size, whatever your hire needs. Their Recreational Vehicle (RV) Hire is tailored to suit your individual requirements.
So why get stuck into one location when you could have the option to stay somewhere you love just a little longer - or move on if it's not taking your fancy!
One thing to note is that there is a strict No Smoking policy in place on all their motor homes to conform with U.K. legislation. You could invalidate the Fire Insurance cover for your vehicle.
You could choose some additional features as optional extras too. There is a range of equipment available at an additional charge: TV, satellite navigation, cycle racks, cycles, child seats and much more. 
So make the most of your break! Enjoy the freedom of the road and save money on accommodation too!