Don't get caught out by gardening injuries!
19th June 2013
... Comments
---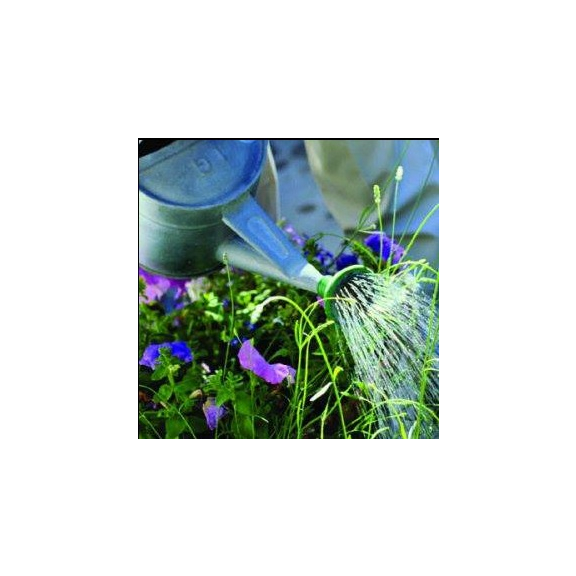 It's a well known fact that we're a nation of garden lovers, a pretty green fingered bunch. It's true to say that many of us love pottering about in the garden and investing money in it to keep it looking its best
Now that the warmer weather hopefully seems to be with us, there's a general rush to get the fiddly garden jobs that have been hanging around since the end of last summer done, but with this comes an increased os sustaining an injury if you're not careful.
Every gardener ultimately aims to be healthy and fit enough to bask in the glory of their beautiful garden and taking time to relax and enjoy the hard earned fruits of their labours come summer time.
Here's a helpful guide from Chislehurst Chiropractic to help you make sure you can do just that:

Warm Up
The same rules apply to gardening as any other form of exercise; you need to warm your muscles up before you start. Whatever you do, don't skip this step and head straight into heavy garden work; ease yourseld into it by taking on the lighter jobs first. This will naturally reduce the strain on your muscles.

Clever pruning
Try to avoid stretching too much. When you're pruning, get as close as possible to the area you're working on to avoid straining your muscles by overstretching. This may mean having to move anything you're standing on to gain extra height more regulaarly but this is a small price to pay for reducing the muscle strain.

Take a break
Your muscles will appreciate it! Vary the activities you're doing by spending no more than 20-30 minutes at a time on any single activity. Take regular breaks to give your muscles a rest.
With these tips, you should be able to avoid any major injuries, although aching a little after your hard day's work will still tell you you've been busy!