Christmas Shopping - We Love It Local
8th November 2010
... Comments
---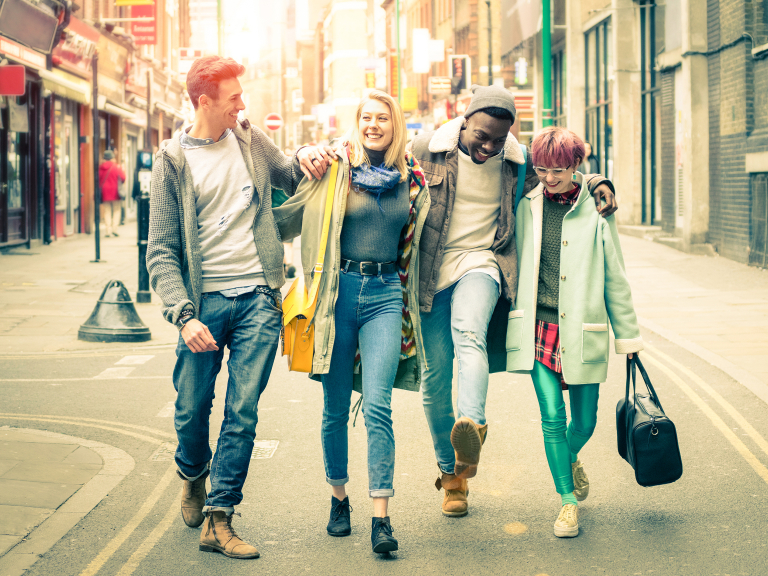 How many bargains will you find for this Christmas?

Personally I'll be taking a trip down (or two) Bromley High Street (and the rest of the town centre of course), armed with the proverbial bow and arrow to hunt down some good deals.

Our local economy is showing good signs of recovery - in no small part thanks to the support of Bromley residents and tenacity of business owners and managers who have kept our local businesses going.

You'll find some fantastic deals to be had by shopping locally, partly (unfortunately) as businesses compete for what little money the rest of have nowadays. It's still a sad fact that many of us are still on reduced budgets, or at least budgets we have to watch more closely than we perhaps used to. The knock on to this has of course been reduced spending on the high streets, with companies vying for our tightly clutched pennies and offering whatever special deals they can.

As long as you keep it local, taking up as many of these special offers as you can, and continuing to do so, will slowly and gradually benefit the local economy.

We might be able to help here at thebestof Bromley as well - have a look through our Business Directory of Business Members for some great ideas on gifts for both him, her and the kids as well.
We have loads of local businesses as Members, all of them coming highly recommended for their great quality and client care. You might also find some great deals on our Bromley Members Offers pages - it's easy and free to join as a member of thebestof Bromley, which will give you access to these fabulous discounts.

At the end of the day, it's AAL - All About Local. We spend locally, we benefit locally - and it's 'AAL' down to us.


Kim

Do you have something to say about this post? It's quick and easy to leave a comment beneath this thread - you don't even have to register.


Thank you for reading thebestof Bromley Blog. If you have something to say about Bromley and what's going on for you in this London Borough, we'd love to hear from you. Come and blog with us: email bromley@thebestof.co.uk

TheBestOfBromley Blog - what's on and what's gone

Kim Frances is a freelance writer and photographer with The Little White Studio.