Bromley feels the love nationally
10th February 2010
... Comments
---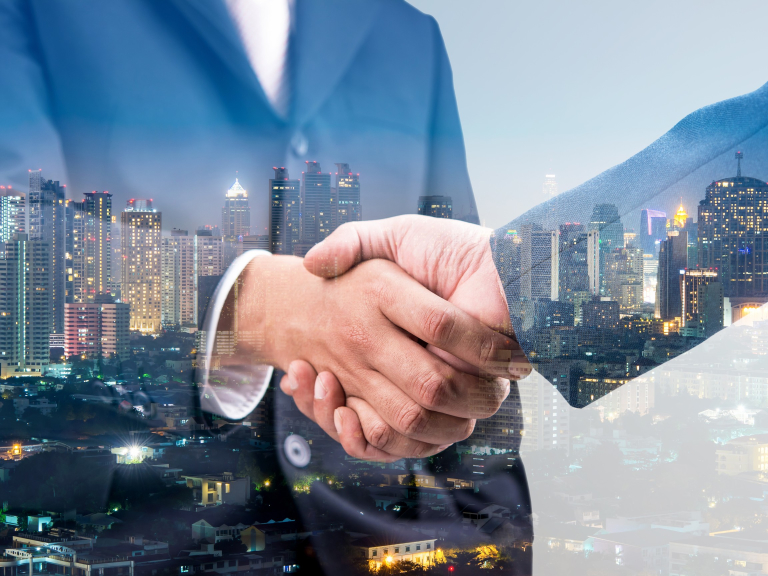 Well I must say the 14 Days Of Love challenge has surprised even me (in a good way) at the responses we've received.

With only a few days left to go, Good Vibrations Power Studio is currently the most recommended business in Bromley, with a steamy love score of 74 testimonials. Eat Street are rubbing up behind in second place with 60, and Con Amore are dimming the lights in 3rd place with 55.

But it's Bromleys positions on thebestof's national Love-o-meter that have impressed me the most.

At the time of writing, Bromley businesses feature in the top five of no less than 12 categories nationally!

Ben Bater Carpentry has been feeling the love of his satisfied customers and appears 5th in both Carpenters and Kitchens nationally, and Steve Hills Maintenance is the 2nd most loved Handyman in the UK.

Eat Street are 2nd and 3rd favourite Catering and Coffee Shops respectively, and The Churchill Theatre is both the 2nd favourite Theatre and 5th favourite Conference Centre in the whole country.

Lots of other Bestof Bromley Business Members are in the top five favourite of their kind nationally: Premier Security are 2nd in Alarms & Security, Automotive RS are 2nd favourite Car Dealers, Kent Electrics are 5th in Electricians, and Any Rubbish are 2nd most loved Skip Hire companies.

Bromley has also secured the 3rd position in Health & Fitness Clubs with Good Vibrations Power Plate Studio, and Hypnotherapy with CB Hypnotherapy.

Those are very impressive stats Bromley - we should feel mighty proud our local businesses are loved so much!

There's still plenty of time to make a difference and join in with 14 Days Of Love, and with prizes and lurve as the perfect incentive.

Happy Valentine's Day!





Kim

Thank you for reading thebestof Bromley Blog. If you have something to say about Bromley and what's going on for you in this London Borough, we'd love to hear from you. Come and blog with us: email bromley@thebestof.co.uk

TheBestOfBromley Blog - what's on and what's gone

Kim Frances is a freelance writer and photographer with The Little White Studio.