Best lovers in town
29th January 2010
... Comments
---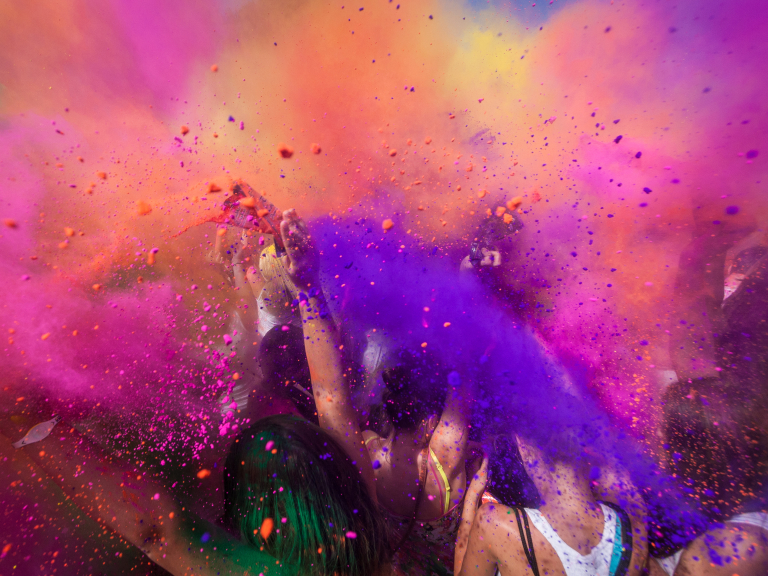 As business owners and patrons in Bromley, I'd like to tell you about a brilliant initiative called '14 Days of Love' which starts today on 1st February and runs through to Valentines Day.

'14 Days of Love' is all about the people of Britain showing some love and appreciation to the millions of small business owners right across the UK. They are the unsung heroes who have kept our economy going over the last 18 months. Whatever the economy threw at them, they have done everything they can to make a success of their businesses for their customers – usually with a smile.

Our '14 Days of Love' campaign is encouraging people all over the country to 'share some love' about a great local business. We've set up a page at www.thebestof.co.uk/Bromley where anyone can go and declare their love for any great local business by adding testimonials.

Each time you 'kiss and tell' you'll push a local business owner further up our league chart - daily progress can be followed on our Love-o-Meter, showing the Top 20 'Most Loved Businesses' in Bromley. There's also a separate list of the Top 5 'Most Loved' businesses by category - right across the UK.

In return we'll running competitions and giveaways throughout the fortnight and rewarding our best local 'lovers' who are giving the most love with their testimonials.

The Most Loved winners will receive a 'most loved' framed certificate, and be invited to the glamourous 'Best of Ball' on April 23rd.

The coverage for our '14 Days of Love' campaign includes national, local and trade press, so the potential exposure for our most loved business Members is huge.

If you're not already a Member of thebestof, now is the time to join and cash in on the added publicity your company will enjoy through testimonials on this site, long after the campaign has ended. If you're a consumer, now is the time to pay recognition to your favourite business in Bromley.



Kim

Thank you for reading thebestof Bromley Blog. If you have something to say about Bromley and what's going on for you, we'd love to hear from you. Come and blog with us: email bromley@thebestof.co.uk

TheBestOfBromley Blog - what's on and what's gone

Kim Frances is a freelance writer and photographer with The Little White Studio.