Because Change Matters
16th June 2010
... Comments
---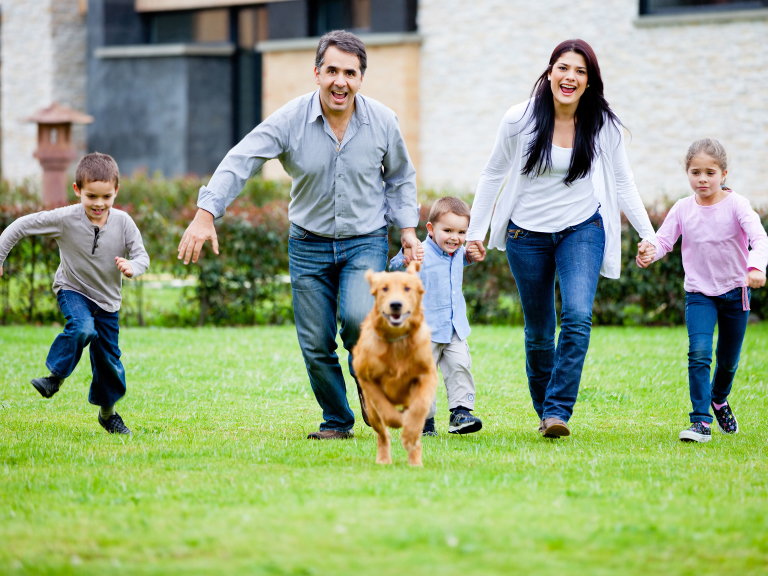 Bromley Borough Council are calling out for people to become foster parents in the area.

My cousin and her husband have fostered children for years, some short term, some permanently, and I know they've found it hard work but ultimately rewarding and worthwhile. The difference they've made to these kids' lives is unmeasurable, and one of them recently opted to stay with them for good when given the choice to return to his birth parents - he knows he is assured of a secure, loving and safe home with his foster carers.

Bromley Council are looking for potential foster parents for all the diverse social and cultural communities within the Borough, for long and short term placements and respite carers for weekends.

You don't need special qualifications, employment or experience, but do require patience, understanding, flexibility and awareness of your own strengths and weaknesses. Space in your home is also a necessity, and experience of dealing with and living with children.

Particularly in need are people willing to foster:
    •    teenagers;
    •    sibling groups;
    •    respite carers including those willing to work with children with special needs.

Bromley Council will provide the following:
    •    Training to nationally recognised qualifications in child care.
    •    Realistic, top-of-the-scale weekly allowances from £300 to over £450, including a weekly fee.
    •    Additional allowances for birthdays, religious festivals and holidays.
    •    A guaranteed retainer at all times you are available to foster.
    •    Excellent support from our Fostering Team.
    •    Practical assistance from a Foster Carer Support Worker.
    •    Guidance from a Supervising Social Worker.
    •    The opportunity to work as partners in the care team with other child care professionals.

"Fostering teenagers can often be tiring and exasperating but seeing a young person grow in confidence and move towards independence is incredibly rewarding"
For an informal chat about becoming a foster carer for Bromley and for details of our next information evening please contact the Fostering Team on 0800 0288298 or email Fostering.andAdoption@bromley.gov.uk  
Alternatively,  to find out more about fostering use the fostering information request form
or write to Bromley Fostering Team, Joseph Lancaster Hall, Civic Centre, Stockwell Close, Bromley BR1 3UH



Kim

Do you have something to say about this post? It's quick and easy to leave a comment beneath this thread - you don't even have to register.


Thank you for reading thebestof Bromley Blog. If you have something to say about Bromley and what's going on for you in this London Borough, we'd love to hear from you. Come and blog with us: email bromley@thebestof.co.uk

TheBestOfBromley Blog - what's on and what's gone

Kim Frances is a freelance writer and photographer with The Little White Studio.