Beauty and The Miracle Worker
21st September 2010
... Comments
---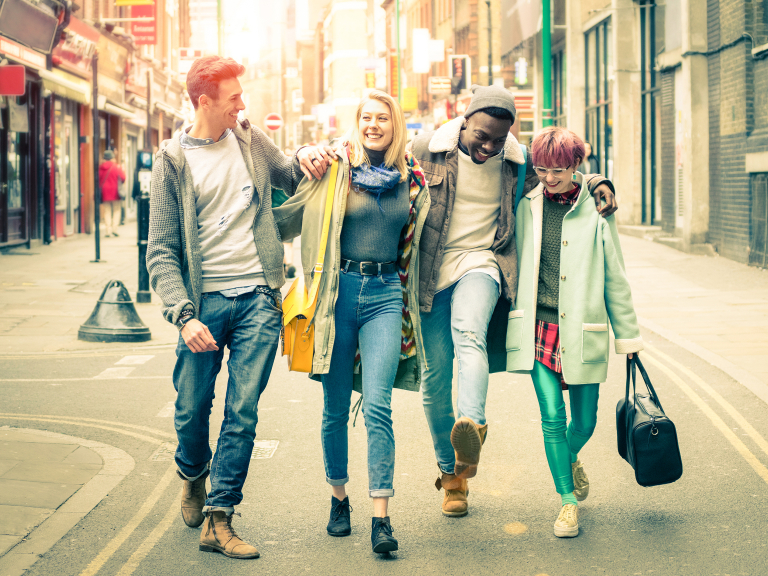 When a lovely friend of mine got married (what a wonderful day!), I had nothing but praise for her and the team of professionals she had behind her helping her on the day.

One of the key contributors was the beautician she chose to do hers and her bridesmaids' makeup. I think the bride's mum got a treat too.

Hailed as a "miracle worker!", the beauty expert she chose was Cheryl Huggins, one of our very own beauticians here on thebestof Bromley.

My friend was very nervous about how she was going to look on her big day, especially as she doesn't usually wear a lot of makeup and had never been to a beautician for makeup before.
She was persuaded to have a chat with Cheryl by another friend who uses her regularly, and was finally swayed by the glowing testimonials on thebestof Bromley.

Could this woman really be this wonderful?

Apparently she could, as my friend was soon to find out.

Her initial chat with Cheryl was very welcoming and relaxed, and she began to feel confident she could trust the recommendation. And in the trial sessions in the run up to the wedding day itself, they discussed and experimented until the perfect look was achieved - natural, beautiful, and guaranteed to last the day.

Cheryl uses a range of products tried and tested and loved by all her clients.

On the big day itself, the bride, her bridesmaids, and the matriarchal (and lovely!) mother were all of a dither as can be expected. Nerves were jangling, bubbles were flowing, and everyone was ever-so slightly on edge. Until Cheryl arrived, and her calming influenced settled all butterflies as she set to work.

And the effect was sensational. All four ladies-of-the-day looked absolutely GORGEOUS and very natural. And the look lasted the whole day, right into the evening.

Sensitive to her clients needs and preferences, Cheryl Huggins really is the business apparently.

Not just for weddings of course, the Cheryl Huggins Beauty Room and Makeup Studio offers beauty treatments unrivaled anywhere else.

Which is why I shall be giving her a ring later on today to make an appointment.






Kim

Do you have something to say about this post? It's quick and easy to leave a comment beneath this thread - you don't even have to register.


Thank you for reading thebestof Bromley Blog. If you have something to say about Bromley and what's going on for you in this London Borough, we'd love to hear from you. Come and blog with us: email bromley@thebestof.co.uk

TheBestOfBromley Blog - what's on and what's gone

Kim Frances is a freelance writer and photographer with The Little White Studio.