Are you outgrowing your property?
23rd November 2015
... Comments
---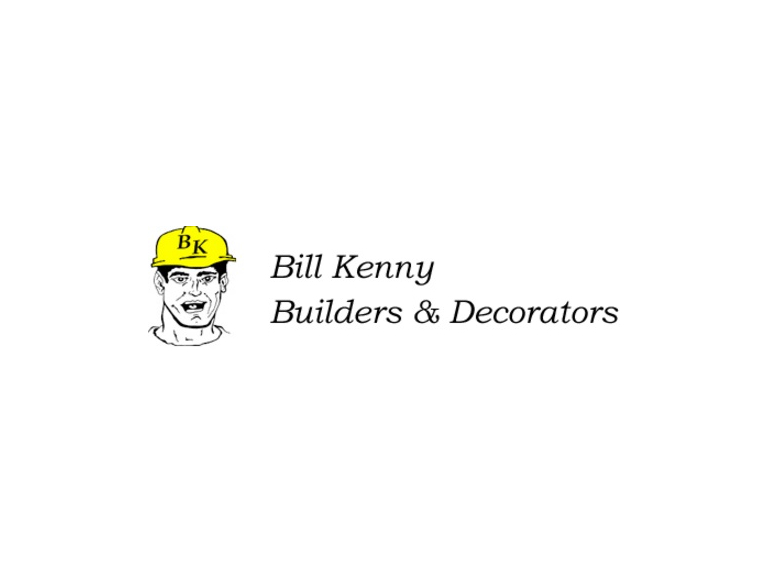 When it comes to the housing market we have all heard, time and time again, that the most important thing to consider is location. Maybe you have found the perfect location within the right school catchment area? What happens when you find the perfect location, move in and find that, over time your once dream home is no longer large enough to accommodate you and your family?
Of course, you could just move – you'll probably find another good location, and the kids could always make more friends at their new school.  However, moving can be a logistical nightmare, not to mention very expensive when you take into account the estate agency fees, legal fees and the dreaded Stamp Duty.  The good news is there is an alternative solution that you may not even have considered – extending the property you already have.
With the help of the team at Bill Kenny Builders you don't have to compromise on your location, or start worrying about packing up all your belongings because they are on hand to help with every aspect of extending your home to better suit your needs.
It may be that you want to extend your kitchen to give yourself an extra couple of feet to squeeze in a new breakfast bar or table. Perhaps you would like to add a conservatory to double up as a dining area to free up space elsewhere in the house. Or maybe you would like a loft conversion.  No matter what it is that you are considering doing Bill Kenny Builder's team will be able to look at the current plan of your home and discuss with you the best way to achieve whatever it is you need to make your home perfect.
Why not give them a call today and see how they can help with your project? Bill Kenny Builders 01689 662440.