Are you in business for business?
2nd July 2010
... Comments
---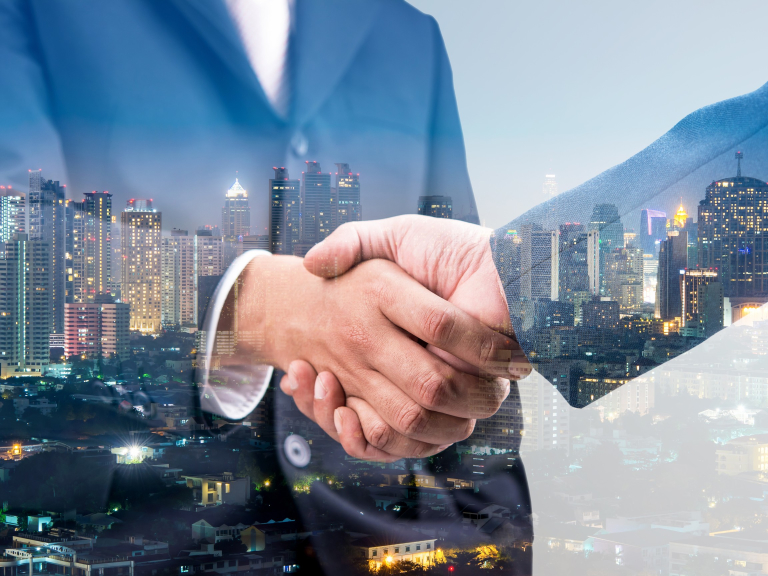 Two key events coming up in July for the South East London Camber of Commerce. Whether currently in business in Bromley, 'resting' or re-evaluting your career, attending networking events such as these could prove invaluable.



13th July 2010
Green Up - Profit Through Efficiency

Venue
University of Greenwich
Queen Anne Court
Greenwich Campus
Greenwich
SE10 9LS

Website
Visit the venue website


Time of Event
5pm - 9pm
5pm: Drinks and Canapes on arrival
7:50: Networking, drinks and finger buffet


Event Details
FREE EVENT
Headline Speakers:
James Cleverly, London Assembly Member, Chairman of London Waste and Recycling Board
Neil Johnston, Director, Institute for Sustainability

Do you want to know how you can Increase your business efficiency to save your company time?
Would you like to pick up tips and ideas that can enhance your company's energy efficiency and save your company money?
Would you like to hear how to make the best use of your company resources to maximize productivity?

BOOK YOUR PLACE NOW ONLINE www.gre.ac.uk


14th July 2010
Networking Lunch

Venue
Locale Restaurant
1 Lawn Terrace
Blackheath Village
SE3 9LJ

Website
Visit the venue website

Time of Event
Workshop: 11:15 - 12:30
Networking Lunch: 12:30 onwards

Event Details
EFFECTIVE LEADERSHIP – IS IT YOUR MISSING INGREDIENT?
Presented by:
ALAN FLETCHER – FRANKHAM CONSULTANCY GROUP
RAY KING – LMI UK
The Chartered Institute of Personnel and Development recognises that employee engagement is critical to business performance. If organisations of all sizes do not invest in leadership development then we are not just going to fail to grow out of the current economic mess, we are going to develop insurmountable and costly problems.

This workshop will provide an insight in how to implement leadership techniques as the basis for success.


Costs
Members £16
Non-Members: £21
Small Stand Cost: £25
A limited number of small stands are available on first come basis.
Large Stand Cost: £35
A limited number of large stands are available on first come basis.

Limited to 6 x 1 minute slots available on first come basis. You will be contacted by the Chamber Office to confirm availability.


Kim

Do you have something to say about this post? It's quick and easy to leave a comment beneath this thread - you don't even have to register.


Thank you for reading thebestof Bromley Blog. If you have something to say about Bromley and what's going on for you in this London Borough, we'd love to hear from you. Come and blog with us: email bromley@thebestof.co.uk

TheBestOfBromley Blog - what's on and what's gone

Kim Frances is a freelance writer and photographer with The Little White Studio.