Bromley Recycling Centres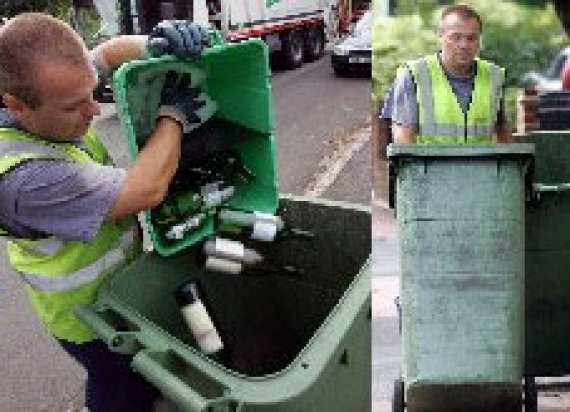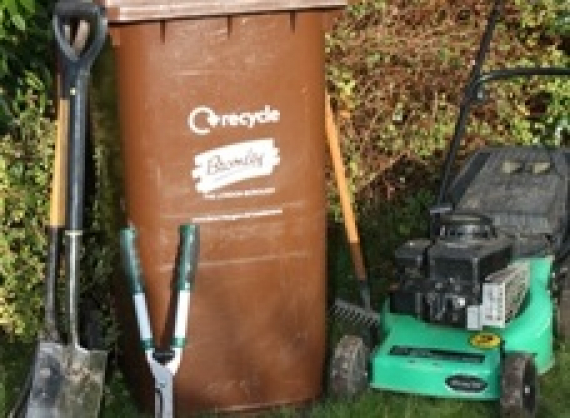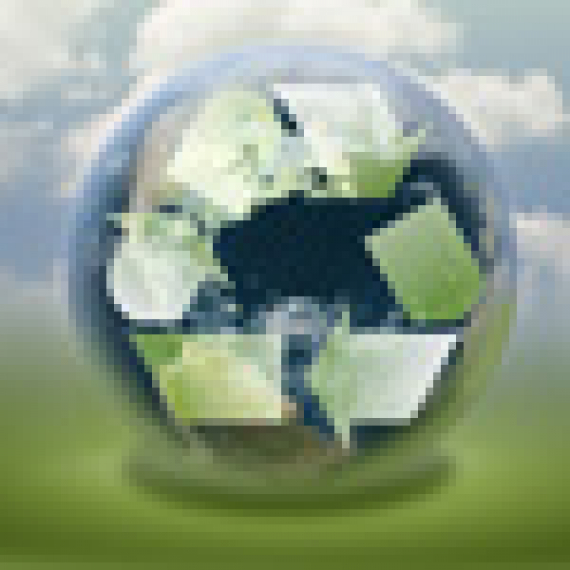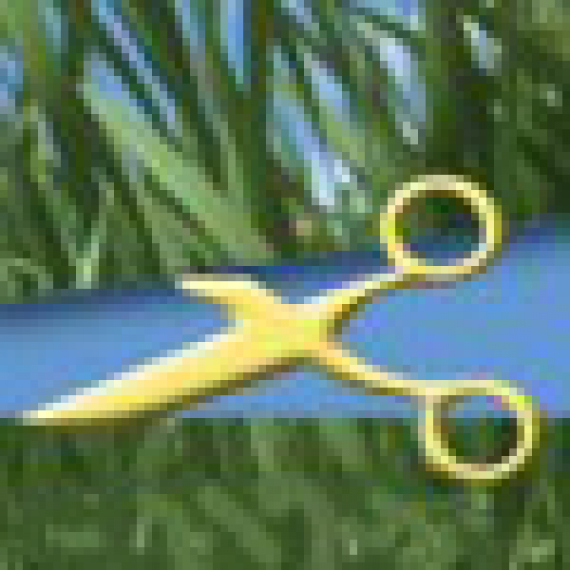 about us
Reuse and recycle sites in Bromley and Beckenham.
Household or garden waste can be taken to the reuse and recycling centres at Waldo Road and Churchfields Road. Soil, brick, DIY, rubble and construction waste may be accepted for a fee according to weight.
With both centres experiencing busy periods at weekends and before bank holidays, try to plan your journey to the centre to avoid these peak times. 
You can view our webcam before you leave to check for queues. 
Both sites have several recycling facilities for:
Paper and card

Bottles

Cans

Car and household batteries

Fridges and freezers

Metals

Textiles

Oil

Wellington boots

Fluorescent light bulbs

Low-energy light bulbs

Printer cartridges

Wood

Plastic bottles and plastic garden furniture

Tetra-paks

Electrical and electronic items, including televisions, stereos, monitors, computers and lap-tops as well as all other types of electrical equipment
There are also additional reuse and recycling sites around the borough.
Asbestos
If you need to dispose of cement-bonded asbestos, there is a container for cement-bonded asbestos at the Waldo Road site (not available at Churchfield Road). Once at the centre, you will need to contact the site staff to arrange for the container to be unlocked before you unload this material. Please note, it will only be accepted if it is put in at least two bags that have been sealed to prevent dust escaping.


Bromley residents need to bring their reuse and recycling permit when visiting the centre in order to deposit bulky household and garden waste free of charge. If the permit is lost, residents will need to apply for a new permit.
Bromley residents will be charged if they want to dispose of soil, brick, rubble, DIY and construction waste according to the weight. Currently, the minimum charge is £20 and vehicles will need to use the weighbridge for an exact price.  Users not living within the borough will be charged £3 per visit. Trade or commercial waste will be weighed and a charge made according to the weight.
Christmas tree recycling
We provide a free Christmas tree recycling service for all our residents at both sites around the borough.  Please note that Christmas trees must not have soil, pots or decorations attached. 
Opening hours - domestic waste and recycling
Monday to Friday 7am to 5:30pm 
Saturday 7:30 am to 4pm 
Sunday 8am to 1pm 
Bank Holidays 8am to 4pm
Opening Hours - trade waste
Monday to Friday 7am to 4:30pm (closed for lunch between 1pm and 2pm)
Saturday 7:30am to 3pm (closed for lunch between 1pm and 2pm) 
Sunday 8am to 12pm 
Bank Holidays 8am to 3pm


Information for traders
All commercial waste is subject to a Duty of Care waste transfer note.

Vehicles using the site (where applicable) must be registered with the Environment Agency and be able to produce a waste carrier registration or certificate number when requested. Information about how to obtain a waste carriers licence is available on the Environment Agency website.

Traders are now required to wear 'high vis' jackets - fluorescent jackets, hard hats and suitable footwear - when visiting the site.  This is to minimise the risk of injury to traders as they are in closer proximity to mechanised vehicles than the facilities used by residents.  

The weighbridge is closed between 1pm and 2pm on weekdays and we are unable to accept trade waste during this period.
All images on this feature appear on the London Borough of Bromley website and are therefore copyright liability of the London Borough of Bromley , and not thebestof Bromley Borough.