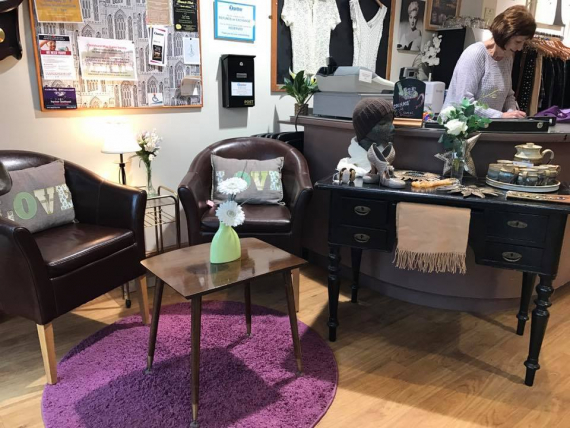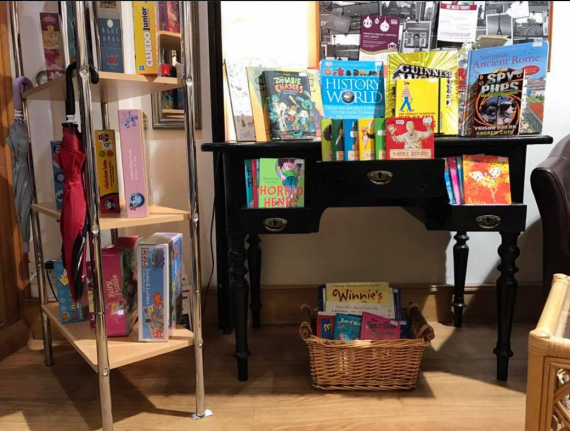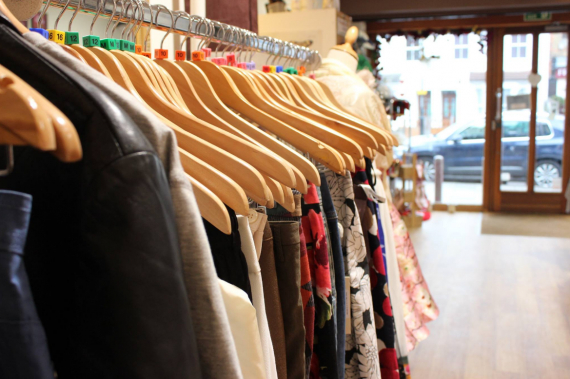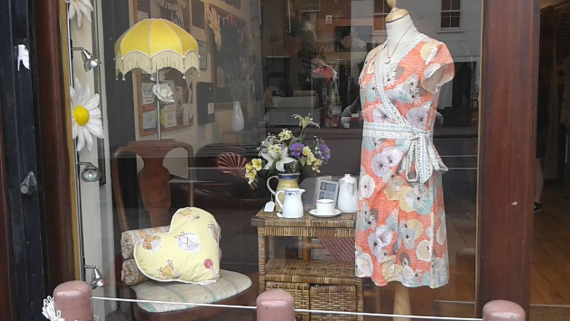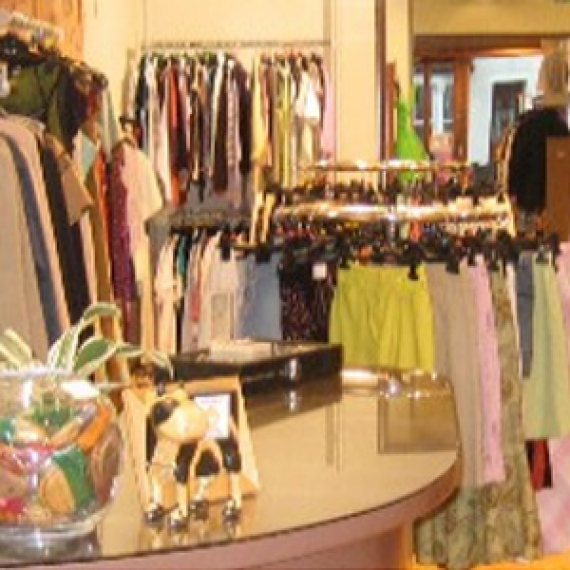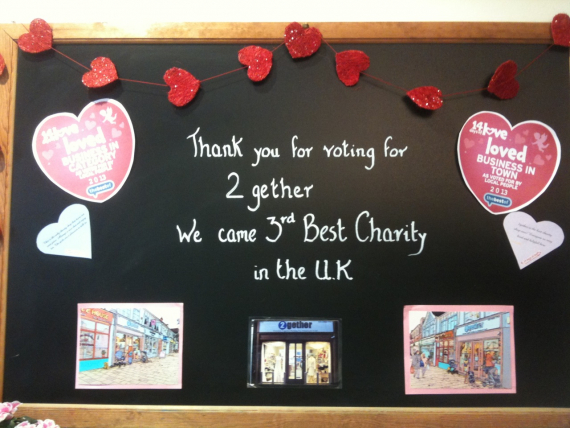 about us
2gether - Charity Shops and Charitable Organisations in Bromley
The 2gether charity shop first opened in 2004 to raise funds for Chislehurst Youth for Christ.
Located on Chislehurst High Street, Bromley, this charitable organisation aims to work with young people living in the local area through mentoring and support. They currently employ three youth workers and run a busy youth centre on the Edgebury Estate, Chislehurst.
Set up by Churches Together in Chislehurst, 2gether is a unique charity shop which stocks a huge range of items including books, music, bags, jewellery, clothes, bric-a-brac, toys and films, all of which have been kindly donated by the general public.
The 2gether shop has become extremely popular throughout Bromley, attracting both customers and volunteers. There are plenty of opportunities to find high quality items at great prices.
Whether you are looking for that perfect jacket to complement your wardrobe or just want to browse at your leisure, by visiting 2gether you will be supporting one of Bromley's best charitable organisations.
2gether offers a friendly and welcoming atmosphere to all customers and volunteers, so why not drop in for a coffee or catch up on your emails with free wi-fi access? 2gether serve cappucinos, espressos, lattes, hot chocolate, various teas and biscuits for only £1. You can also browse the news board for local charity events or pick up a free bible.
Volunteer
2gether relies on a team of over 40 dedicated volunteers who are vital to ensure the smooth running of this very busy shop. Even if you can only spare a few hours a week, 2gether believes that many hands make light work and everybody has different personalities and skills to offer, so why not volunteer?
Events
Since opening in 2004, 2gether have been one of Bromley's most proactive charity shop, organising a number of special events. Ranging from fashion shows and late night designer showcases to summer fairs, these events are always eagerly awaited and raise much needed funds for the charity.

Opening Hours
Monday - Saturday 9am - 5.30pm
2gether is also open from 6pm - 8pm during late night shopping events in the summer and winter.
Where to find us:
103 High Street
Chislehurst
BR7 5AG
Tel:020 8468 7707
Please visit the website by clicking the link on the right
Contact us

103 High Street
Chislehurst

BR7 5AG

Email us now

Visit our website

find us here

follow us

This is a live stream from Twitter - not the voice of thebestof!

find us on facebook