Charity clothing collections in Bristol
5th February 2010
... Comments
---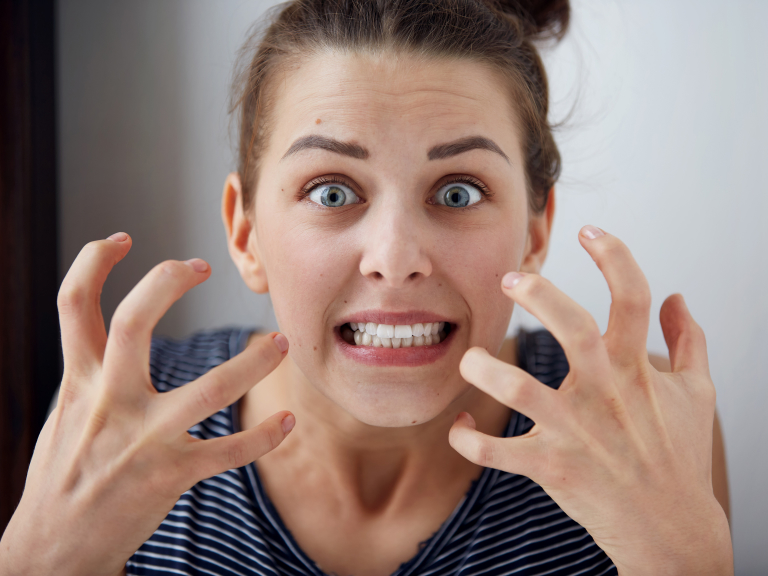 We're all used to charity clothing collection leaflets landing on our doormats. They're a great way to donate and declutter at the same time. I love them, as I am so lazy that I can rarely be bothered to make the (admittedly rather short) journey down to my local charity shop.
However, a few weeks ago a leaflet was stuffed through my letterbox in Southville, asking for donations of unwanted clothes. This didn't look 'quite right'. In fact, it was a number of spelling mistakes that stood out, making me read the leaflet more carefully (I'm a bit obsessive when it comes to spelling mistakes).
Accompanied by a cute and cuddly picture of a baby, the leaflet pleads: "Can you spare your old unwanted clothes. Not everyone and especially young families can afford to buy new often expensive clothes, shoes and household things." The automatic reaction is to assume that this is a charity collection, when in fact it is anything but.
Items are collected by Rutex Ltd, a registered company, who sort and sell the clothes for profit. Their leaflet has been identified by the Advertising Standards Authority as misleading. This morning, I received another leaflet from them. They've changed the wording slightly so that it is less misleading, but many people may still assume it's a charity collection.
If you find a leaflet from Rutex on your doormat, be careful - it is NOT a charity. But don't let this put you off donating to genuine charity collections. In fact, why not do a bit of decluttering now - you'll have more room for your new spring wardrobe!
If you've received this leaflet, let others know by leaving a comment below.