Classical Dance Studios - Bristol Dance School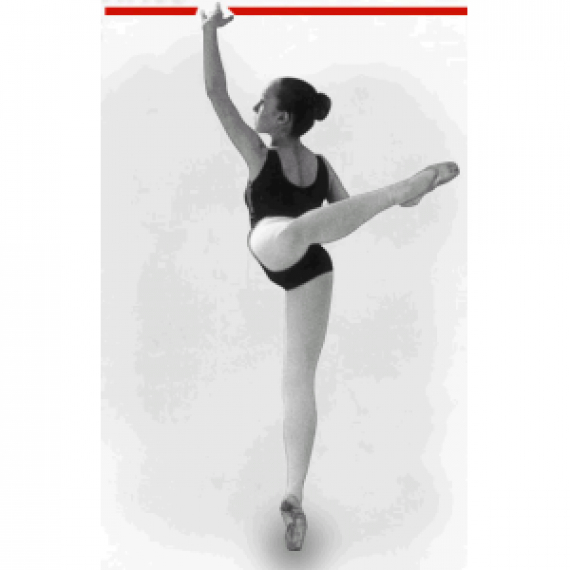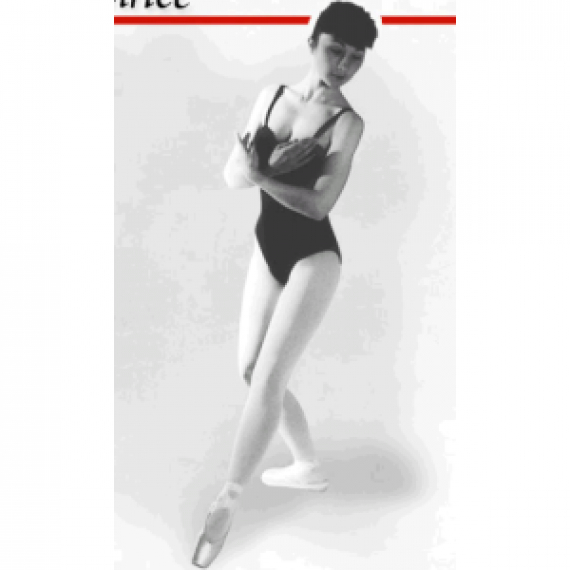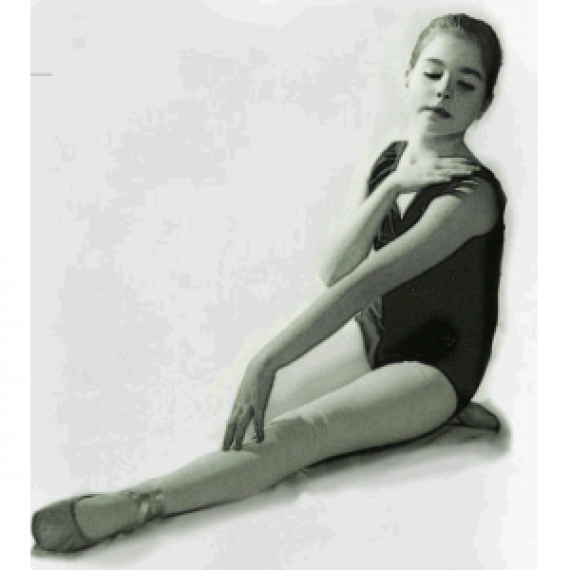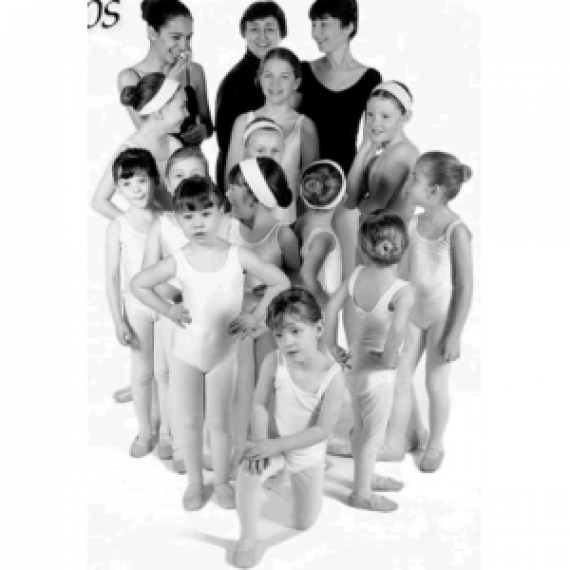 about us
Classical Dance Studios '€" whatever your ability, we'€™ve got a dance class to suit you!
 Why not give yourself a treat - learn how to dance!  
Whether you're a complete dance novice, or you've already had dancing lessons, at Classical Dance Studios, Bristol, we really can help you to get up and dance. We'll make the most of your ability whatever your level. 
We've dance classes for everyone, all ages, both sexes: 
Our junior dance classes are for girls and boys aged 3-12  
Our senior dance classes are for girls and boys who enjoy dance, and for some who see dance as a possible future career. 
We even have a special adult dance class: Ballet for Fun! 
If you want to work towards qualifications, you'll be reassured to know that our exam results are excellent, with many students moving on to respected dance schools and colleges around the country.  
Classical Dance Studios' highly qualified Principal, Deborah Sims, is Royal Ballet School trained, with first-hand experience of performing, and years of experience as a dance teacher and choreographer. And, since our studios have been running for over 25 years, you can be sure you're getting excellent training, whatever your level.  
And we don't just run dance classes, we also put on performances, and provide lectures and talks, which have proved highly popular with our students. 
Our delightful studios are based in Clifton and Kingswood, Bristol, and we also have a studio in Bath. So, if you want to really get those feet moving, visit our website to find out more.
---
call Classical Dance Studios, Bristol
01225 310218 
email info@classicaldancestudios.org.uk 
or visit www.classicaldancestudios.org.uk 
---
Contacting Classical Dance Studios, regarding – dance classes, dance, dance schools, dancing lessons.
Contact Us

Office 10, Old School House
Britannia Road, Kingswood
Bristol


BS15 8DB

our audio