Zapp Laser Studio - Tattoo Removal & Skin Rejuvenation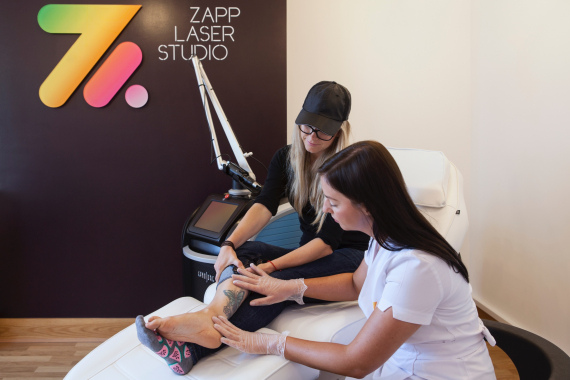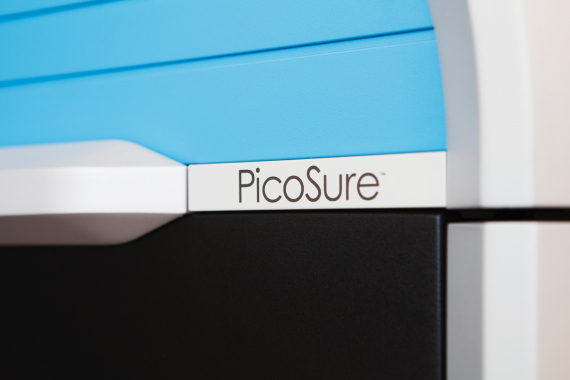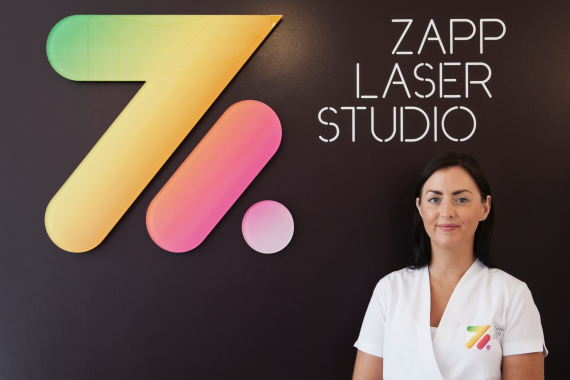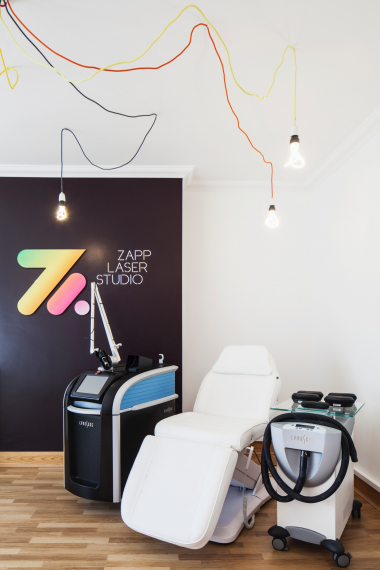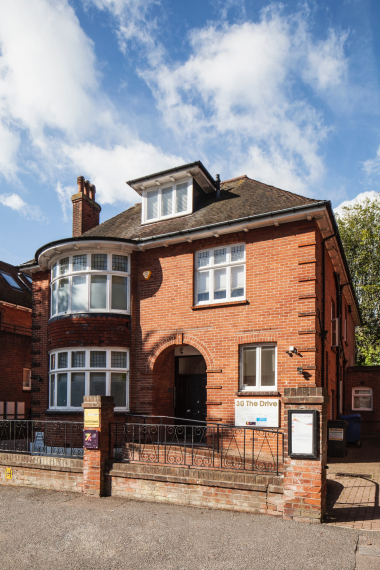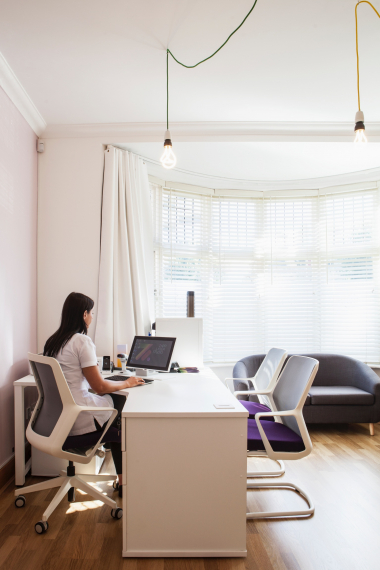 about us
Zapp Laser Studio use the most advanced PicoSure laser technology to remove unwanted tattoos, rejuvenate the skin and fade acne scars or sun damage. They offer free consultations at their studio in Brighton and Hove to create a treatment plan perfectly tailored to your needs.
At their studio in Brighton and Hove, Zapp Laser Studio have the only PicoSure laser south of London.  This laser is the most effective on the market at removing tattoos.  
It is also used by their experienced aestheticians to rejuvenate the skin by removing fine lines, wrinkles, acne scars and sun damage.
Need advice or want to book an initial full FREE consultation? Call 01273 724815 to speak to one of our specialists today.
Tattoo Removal
---
The PicoSure laser is the best available for removing tattoos.  It works by blasting apart the ink into tiny particles which are then absorbed into the body.  This treatment is so effective, it can be used on any colour tattoo and even on tattoos which could not be removed by other methods.  Far fewer treatments are required with this laser so it saves you time and money.
Six Treatment Guarantee
---
Zapp Laser Studio are so confident the PicoSure laser can remove tattoos quickly and effectively that they offer a six treatment guarantee.  If your tattoo is not removed to your satisfaction within six treatments, they provide any further treatments free of charge.
Skin Rejuvenation
---
The PicoSure laser is so effective and gentle to skin that Zapp Laser Studio also use it for skin rejuvenation.  It performs a number of functions to help people feel more confident and happy in their own skin.  These include anti-aging treatments, removal of acne scars and pigmentation as well as correcting sun damage.
Anti-Aging
---
For people who want to freshen up their face and achieve a more youthful complexion, Zapp Laser Studio use their PicoSure laser to remove fine lines and wrinkles.
Acne Scars
---
Using the PicoSure laser, Zapp Laser Studio's aestheticians can also remove acne scars to help people achieve a clear complexion they can feel good about.
Pigmentation/Freckles
---
Skin discolouration can occur naturally or as a result of sun damage.  If you are bothered by either type on hands or face, the PicoSure laser can remove them.
Prices
---
The prices listed below are starting prices but a full free consultation with Zapp Laser Studio's specialists will give you a full price including any discounts or payment plans available:
Tattoo Removal from £65
Fine Line and Wrinkle Removal from £75
Full Face Rejuvenation from £149
Both Hands Rejuvenation from £119
Acne Scar Treatments from £75
Pigmentation Treatments from £75
Opening Hours
---
Monday - Closed
Tuesday - 8am to 5pm
Wednesday - 11am to 8pm
Thursday - 8am to 5pm
Friday - 8am to 5pm
Saturday - 8am to 5pm
Sunday - Closed
Contact us

30 The Drive
East Sussex

BN3 3JD

Email us now

Visit our website

find us here

offers

follow us

This is a live stream from Twitter - not the voice of thebestof!