The Dog's Corner - Holistic Dog Centre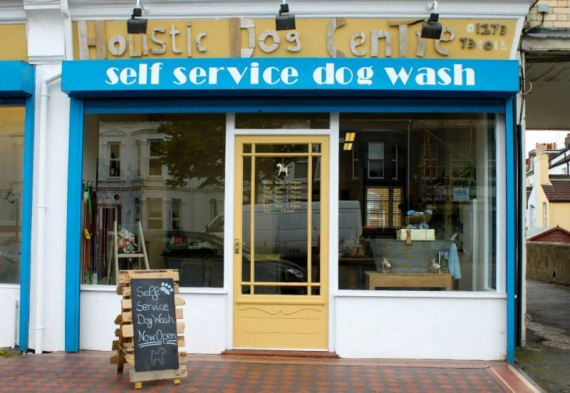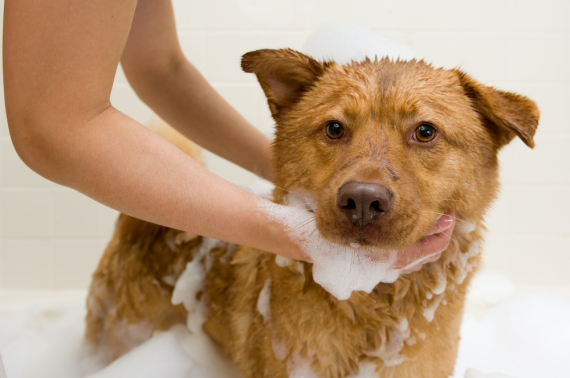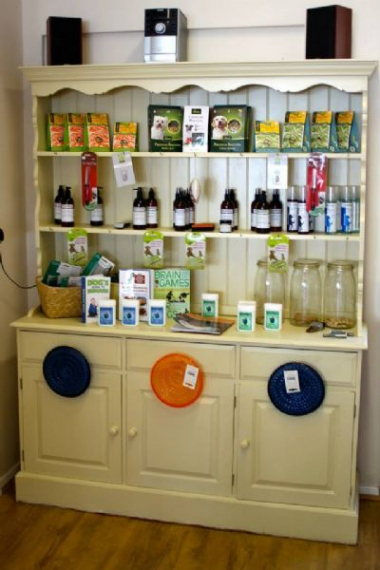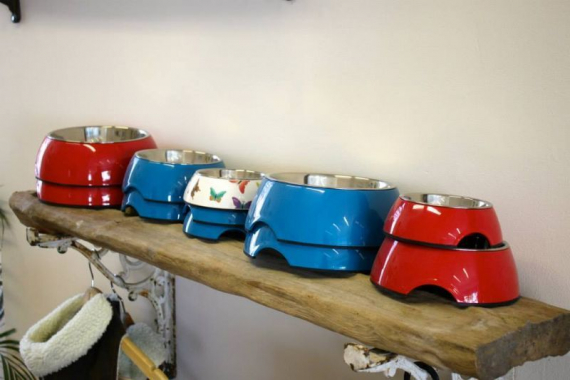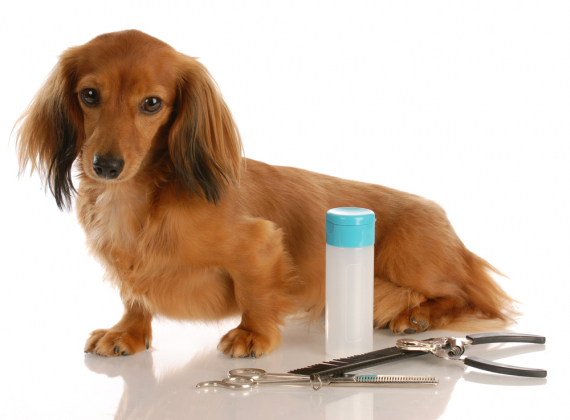 about us
The Dog's Corner in Hove offers a full range of grooming and caring services for your dog. These include a wide variety of grooming options, a self-service dog wash, bath spas, massages, small dog day care, dog walking and workshops.
About
---
The Dog's Corner provide services and products for all breeds of dogs.  Not only do they offer an extensive range of luxury dog grooming services, they also have a self-service dog grooming option, a special first grooming experience for puppies, a creche area for small dogs and workshops on various areas of dog care.
Dog related products such as leads, food bowls, dog baskets, clothes, food and toys are also available with frequent special offers.
Services
---
Wash & Go
For people who like to wash their dog themselves but don't like to make a mess of their bathrooms doing so, The Dog's Corner is offering self-service dog washing facilities.  This includes a hydrobath which allows you to spray your dog with a mixture of water and shampoo to penetrate deep into the fur and massage your pet while it cleans.  A specialist dog dryer is also available.
Prices to use the self-service dog wash are:
Small Dogs £5.00
Medium Dogs £10.00
Large Dogs £12.00
Very Large Dogs £15.00
Grooming
The Dog's Corner offer a huge range of grooming services ranging from luxury spa experiences to nail trimming.  They offer full body grooms, quick grooms and fluff and wash and fluff dry grooms.  For really pampered pooches, they offer massages, mud baths and coat conditioning treatments to improve the quality of dogs' skin and fur.  Coat trimming and thinning services are also available including hand stripping to remove hair ready to be shed.
Puppy's First Groom
For puppies aged between 4 and 8 months, The Dog's Corner offer a special grooming service to introduce your puppy to the grooming routine and give them a thorough clean and body health check.  A Lawrence Slicker Brush and a Prestige Stainless Steel Combi Comb are included in the price.
Workshops
The dog experts at The Dog's Corner are offering a variety of workshops on different areas of dog care.  Each new workshop is listed on the website and include topics such as dog grooming and behaviour.
Small Dog Creche Area
If you don't want to leave your dog on its own for any amount of time during the day, you can utilise the Dog's Corner's creche area to look after your small dog for an hour, a morning/afternoon or the whole day.
Dog Walking in Hove
The Dog's Corner will be offering a new dog walking service commencing beginning of April 2017 at a cost of £10 per hour. Call 01273 739018 for further information.
Products
All kinds of dog products are available to buy including leads, collars, tags, food bowls, sleeping beds, clothes, toys and food.
See a sample of their products here!
Opening Hours
---
Mon-Fri: 9am-5:30pm
Saturday: 9am-5:30pm
Sunday: Closed