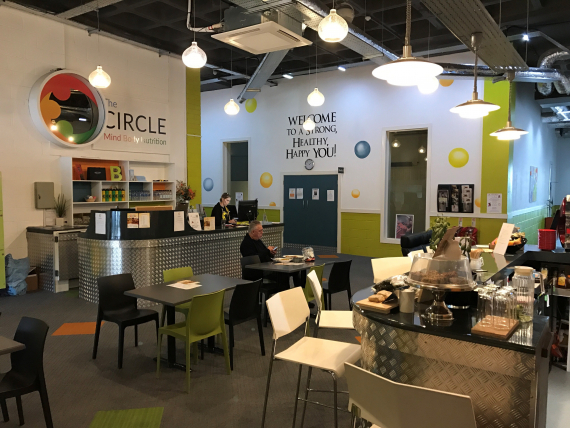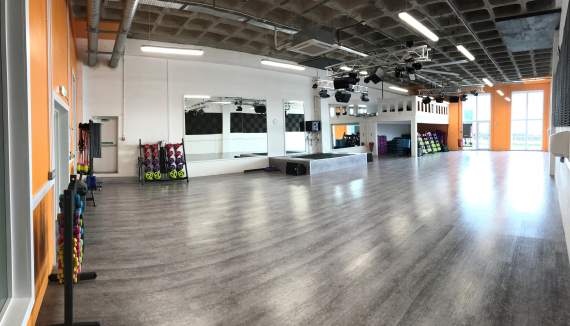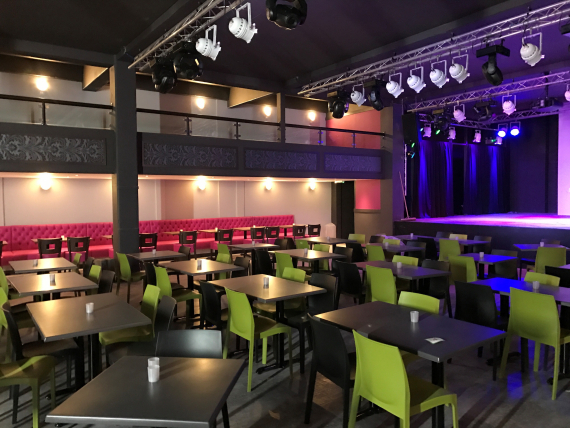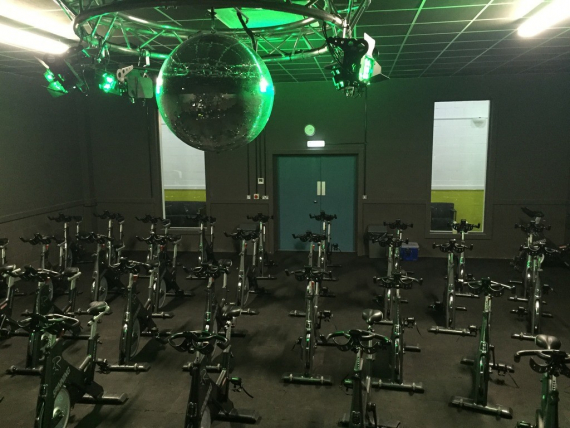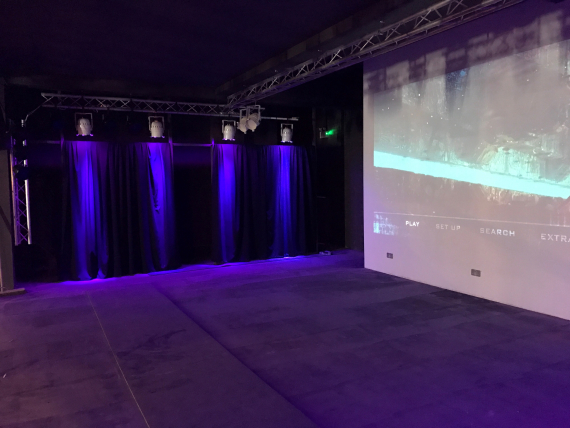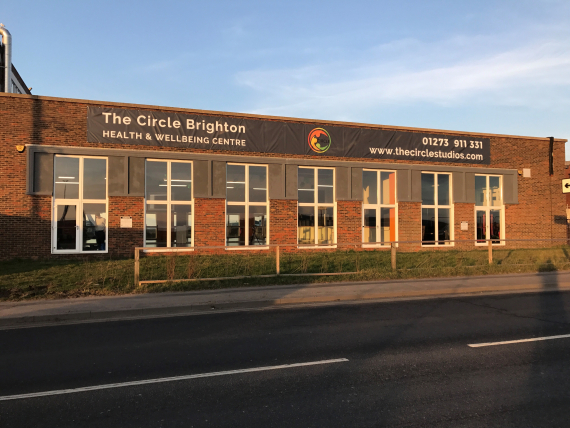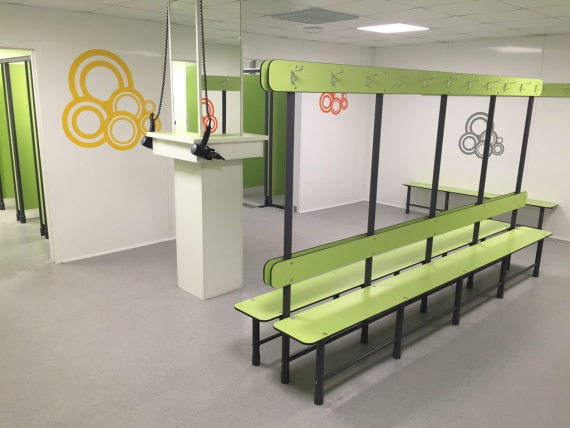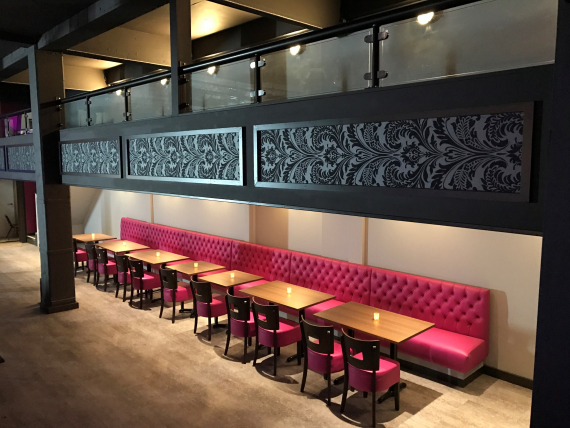 about us
Based in the Portslade area of Brighton and Hove, The Circle Studios offer a wide range of fitness and wellbeing classes including a variety of Yoga Classes, Spin,Step, BodyPump, Body Combat, Zumba and Boxercise among others.
Offering a full range of exercise and wellness classes, The Circle Studios has spacious studios and luxury changing areas to encourage everyone in Brighton and Hove to get fit.  
The Circle Studio's passion is to deliver effective and fun fitness classes and courses that everyone can take part in. They constantly look at new trends and opportunities to provide you with motivating ways to become and stay active, healthy and fit. With over 7000sqft of studio space and 80 plus fitness classes a week, there is something to suit you.
Their highly trained team of instructors teach classes to relax the mind, stretch the body, strengthen the muscles and get the heart pumping.  Such a wide variety of classes mean there is something for everyone whether they want to lose weight, improve their fitness, increase their flexibility or simply enhance their health and well-being.
---
Facilities
The brand new exercise studios take up 7000sqft in total and the centre also have very nice changing areas, a welcoming reception, a cafe, event spaces and, miraculously for Brighton and Hove, car parking.  They are very happy to give you a tour of their studios.  You just need to call to let them know you're coming.
---
Classes
Having so much space means the Circle Studios can offer over 80 fitness classes a week.  These include calorie burning classes like BodyCombat, Spin and Boxercise; relaxation classes such as yoga, mindfulness and meditation; and dance based classes like Zumba, Cha-Samba and Clubbercise.
Yoga
The Circle Studios provide a really diverse range of yoga classes including the very popular hot yoga and interesting aerial yoga plus relaxing hatha yoga and fast paced dynamic EnergYse Yoga.
Les Mills Classes
Their staff are fully licensed and qualified to teach the ever popular Les Mills exercise classes including cardio training BodyCombat and BodyAttack, muscle toning BodyPump, centring and stretching BodyBalance and functional strength building CXworx.
Spin Bike Classes
In addition to the classic Spin classes with loud motivational music, mood lighting and varied cycle terrain, The Circle Studios also offer a branded Vibe Cycle class to burn calories and improve fitness.
Dance Fitness
For people who like to exercise to music, Zumba and Cha-Samba classes are on offer for a fun and effective work out.
Other Classes
Other interesting and exciting classes to look out for are Bounce and Burn Rebound UK (a high calorie burning fun workout using small round trampolines), Boxercise (hit pads and improve your fitness), Pilates (a great way to strengthen and stabilise the body) plus other classes all listed in the class timetable.
---
Fees and Times
Classes start as early as 6.30am on a weekday with the latest classes finishing at 9pm.
Membership is just £24.99 a month with a £26 joining fee.
You are not tied into a contract so can cancel at any time by just giving two weeks' notice.
Members can attend as many classes as they like at no extra cost.  A few special classes come with extra fees but these are marked clearly on the class timetable.
Contact us

55 North Street
Portslade

BN41 1DH

Email us now

Visit our website

find us here

follow us

This is a live stream from Twitter - not the voice of thebestof!