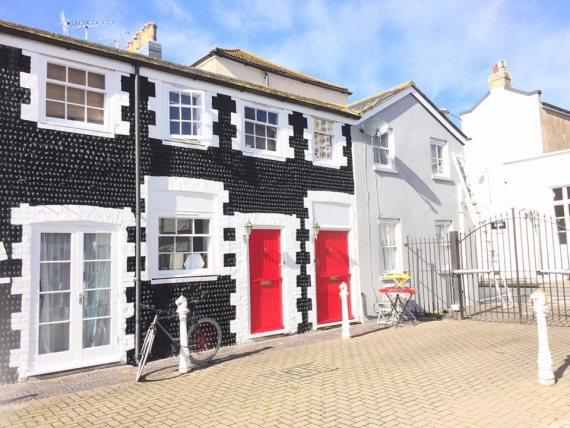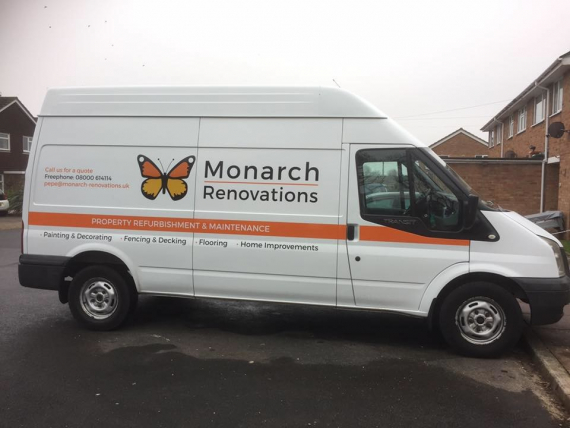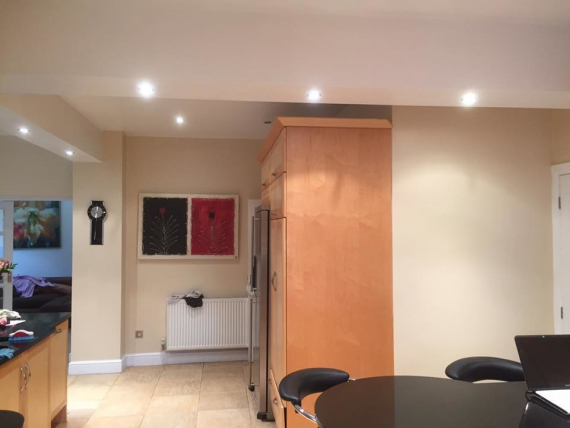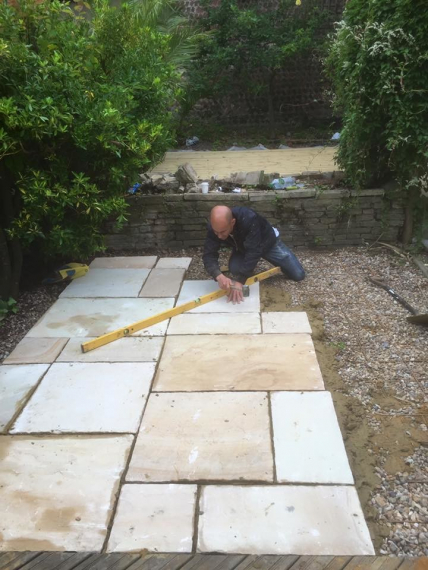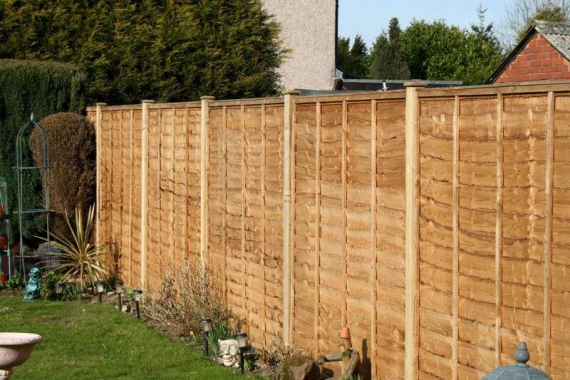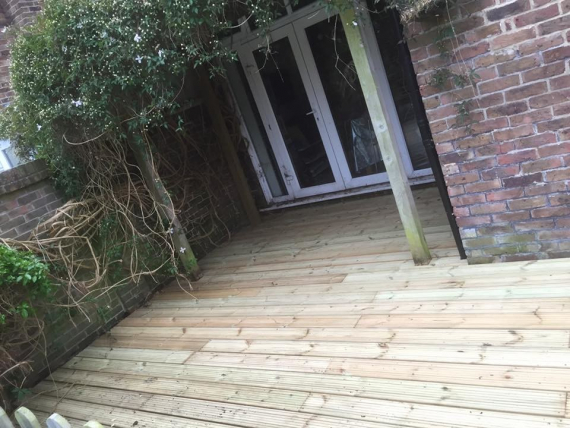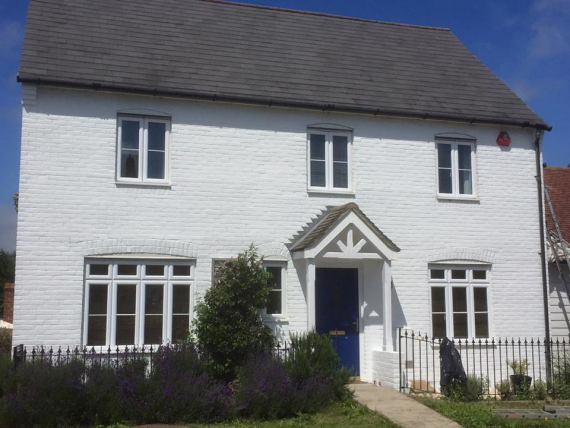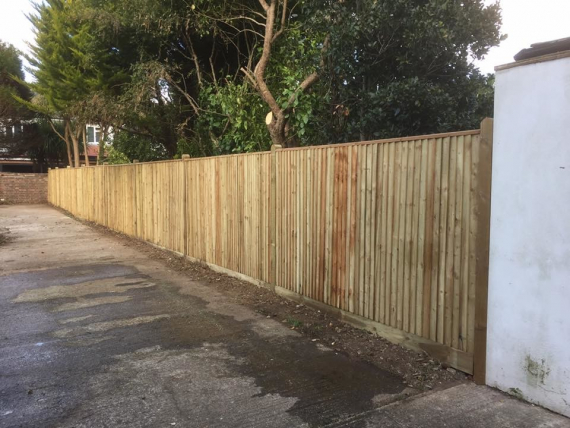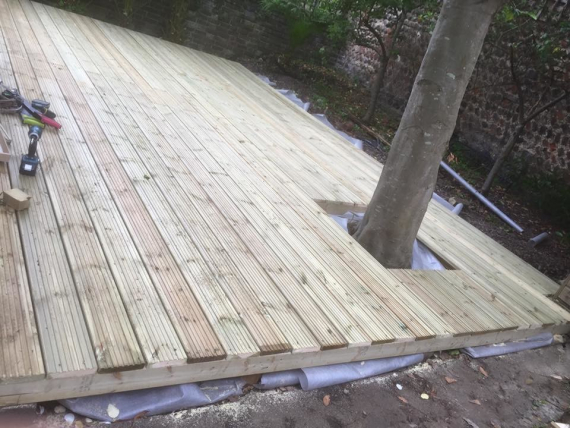 about us
Proving fast, reliable and high quality painting and decorating work all around Brighton and Hove and surrounding areas. They also apply their exacting standards and excellent workmanship to domestic fencing, decking, flooring installation and home improvements.
The whole team at Monarch Renovations take great pride in the quality of their work, their efficiency in getting the job done and how neat and tidy they leave everything afterwards.  Aside from outstanding quality painting and decorating, they also offer fencing and decking, flooring installation and home improvements.
Painting and Decorating
---
Whether you fancy a feature wall, need to give your gloss a going over or make your outer walls outstanding, Monarch Renovations can undertake the work at a very reasonable price.  They only use Dulux paint to ensure every surface has the most even finish in the best colours.
Inside homes, they can spruce things up by hanging wall paper, painting walls, ceilings and woodwork, filling holes in plaster work and undertaking all internal decorating work from small touch ups to whole house decoration.
For external work, they don't charge extra to erect scaffolding up to three floors high.  Again, the team can take on large painting projects or small improvements.
Fencing and Decking
---
Brighton and Hove is a windy city so Monarch Renovations have extensive experience in replacing and repairing damaged fencing.  Knowing the strain fencing it put under around here, they make sure any new fencing is built to last and stand against the wind.
Decking is a popular feature and practical choice in the sometimes unusual shaped gardens, yards and roof terraces in Brighton and Hove so the Monarch Renovations team also have plenty of experience in installing it and maintaining it.
Contact them now for a quote.
Flooring Installation
---
In addition to decorating walls and ceilings, Monarch Renovations can offer your home the complete package by installing the flooring too.  They apply their superior standard of workmanship to all their work so can create lovely floors with your choice of material.
Home Improvements
---
Monarch Renovations can actually help Brighton and Hove residents all kinds of help to create their dream home.  See their Facebook page for examples of the kitchens they have fitted, walls they have knocked down, paving they have laid and lovely interiors and exteriors they've created.
All of their work is completed to the highest standard and they are well known for being very polite, tidy and professional all round.
Call them now for a quote.