Juice 107.2 FM - Radio Made in Brighton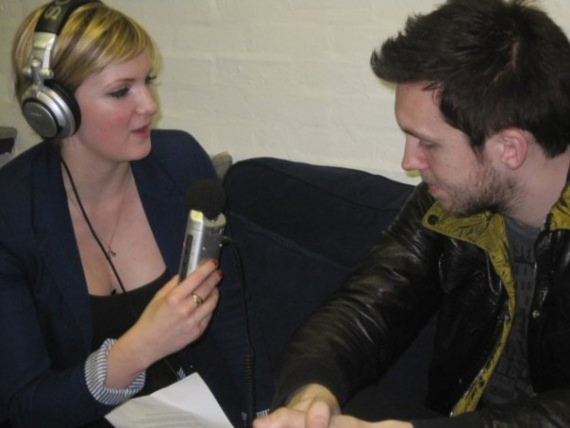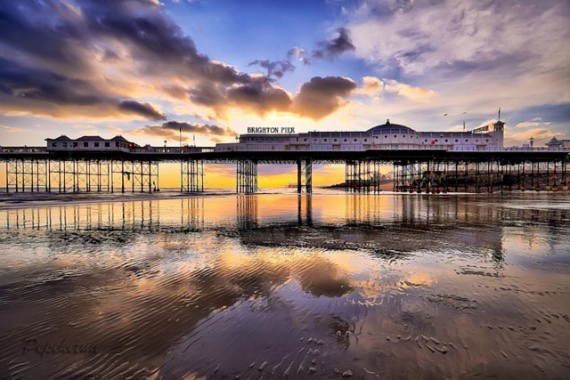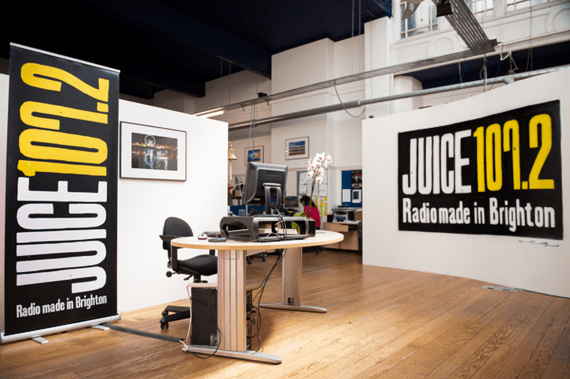 about us
Juice 107.2 your local independent Brighton and Hove Radio Station entertaining and informing the city 24 hours a day. Find out about the benefits of local radio for your business. Whether it's advertising, awareness or event driven marketing, we are confident that we can work with you to make your campaign a success.

Juice 107.2 FM
Radio Made In Brighton
Juice 107.2 FM, Brighton and Hove's very own commercial radio station, broadcasting 24 hours a day reaching out to 285,000 people across Brighton and Hove and the surrounding area.
Listen LIVE to Juice 107.2 Now!!
Juice 107.2 provide entertainment and information for Brighton and Hove. With the best DJ's and featuring great music, the latest news, celebrity gossip, sports and light-hearted banter throughout the day.
 
Advertising on Juice 107.2

Juice 107.2 offer local business plenty of opportunities to raise their profile and gain more customers through :-
Website Banner Advertising
---
Call Dan Smyth on 

01273 387108 to discuss your radio marketing requirements.
---



Why Local Radio?
 
Juice Radio help you focus your activity very effectively into key market areas. Research shows that radio has one of the lowest levels of advertising avoidance. People rarely switch stations during the ads, so will be available to listen to your message.
This makes it a great opportunity to reach out to new customers and also tell existing customers something they didn't know.
In the same way that radio stations create chart music success, they also create a large consumer awareness for a product or service.
20% of internet users listen to radio while online
Radio drives response, especially online Radio which has always been a strong "call-to-action" medium. Recent research revealed that 20% of internet users listen to the radio while online. This means they are only a click away from your services.
Call the team today to see how your business can benefit from Radio Advertising with Juice 107.2

Online Promotion
With the website being so popular with online listeners a great way to get noticed is in our online business directory. You can also take advantage of the display advertising, sponsorship banner slots and special adverts.
Juice Networking Breakfast Club
Juice 107.2 like to get businesses talking to each other and to that end host regular very popular Business Networking Breakfasts.
There are opportunities to promote your business to the attendees informally over breakfast and also an occasional chance to give a talk to the whole group.
The Networking Meetings are held in the mornings of the third Friday of every Month.
Details for next Juice Networking Breakfast Event here...
Contact us

170 North Street
Brighton

BN1 1EA

Email us now

Visit our website

find us here

follow us

This is a live stream from Twitter - not the voice of thebestof!