360 Plumbing, Heating and Electrical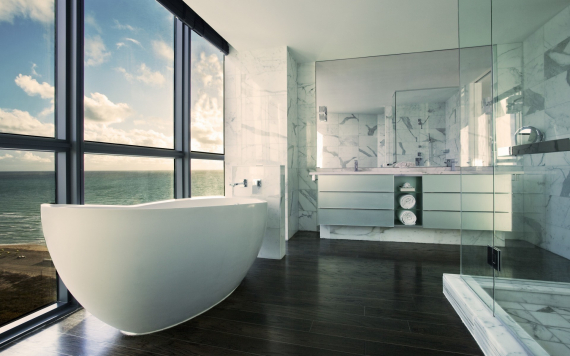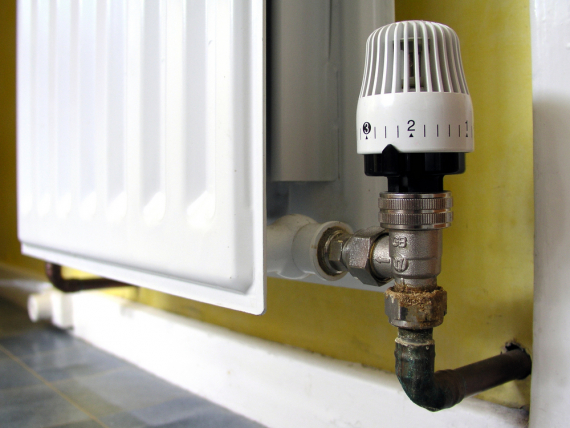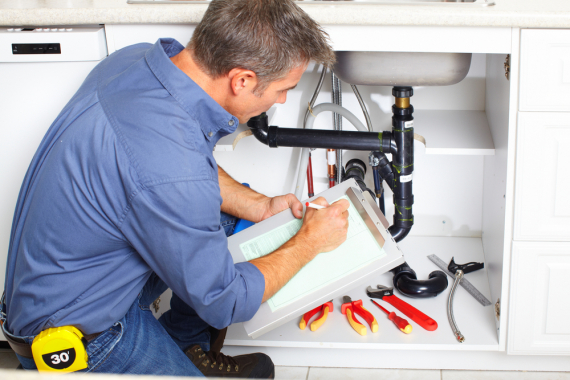 about us
Offering their services throughout Brighton and Hove, 360 Plumbing, Heating and Electrical have built a reputation for reliability, honesty and clear communication. They undertake all kinds of plumbing and boiler work including installing boilers, repairing boilers, fitting wet rooms, fixing leaks and full system upgrades.
Brighton and Hove based 360 Plumbing, Heating and Electrical take pride in the quality of the service they offer on a wide range of plumbing or boiler repairs and installations.  
Their ethos is based around honesty, reliability and clear communication to do everything in their power to ensure customers are totally satisfied with their work.
Need advice or a quote? Call 01273 977160 for a friendly yet efficient response to your query.
Heating and Boiler Services
---
Big or small, 360 Plumbing, Heating and Electrical undertake all kinds of heating and boiler services.  Safety is their priority.  They also do all they can to make sure your home stays warm but your energy bills stay as low as possible.
Boiler Upgrades
---
Old inefficient boilers are very costly to run, unreliable and potentially dangerous.  360 Plumbing, Heating and Electrical can upgrade your old boiler to a safe, energy efficient new one with as little fuss and unnecessary expense as possible.
Boiler Repair
---
Because having your central heating and hot water not working is the pits, 360 Plumbing, Heating and Electrical provide a fast, efficient service to get it up and running again. Their reliable engineers carry out the repairs safely and cost-effectively.
System Upgrades
---
Upgrading an entire heating system is a big decision.  That's why their heating specialists offer advice to enable trade customers and home owner to decide which heating solution would most suit their needs.  They can then carry out the installation as quickly and efficiently as possible
Power Flushes
---
Scale and sludge builds up in a heating system naturally over time.  It reduces the efficiency of the systems and can cause problems in the long run.  That's why 360 Plumbing, Heating and Electrical offer their power flushing service, which has nothing to do with toilets, to clear this residue from the system.  Power flushes can resolve problems such as:
The system warming up too slowly
Radiators heating inconsistently
Radiators needing regular bleeding
Boilers making unusual noises
Valves and pumps that keep breaking
Plumbing
---
360 Plumbing and Electrical offer the same level of service and reliability in their plumbing work that they do in their work on boilers.  They solve problems quickly and complete installations with as little disruption as possible.
Cold Water Tanks
---
Due to regulations around water contamination, the standards for installing or replacing cold water tanks are strict and must be adhered to.  360 Plumbing and Electrical are qualified to complete this work to meet these standards with minimal cost and maximum efficiency.
Shower Systems
---
For more traditional shower set ups, they can replace water delivery systems or install complete showers.  All work is carried out to the highest standard.
Taps
---
Leaky taps are annoying and waste a considerable amount of water.  360 Plumbing and Electrical can repair or replace a wide variety of taps and always ensure the taps they fit are high quality and cost effective.
Repairs
---
With fast response times and highly trained staff, 360 Plumbing and Electrical can fix leaks and burst pipes as quickly and effectively as possible.
Contact us

1 Hove Business Centre
Fonthill Rd
Hove

BN3 6HA

Email us now

Visit our website

find us here

accreditations


Gas Safe Registered