What's Everyone Doing in Brentwood This Christmas?
2nd December 2010
... Comments
---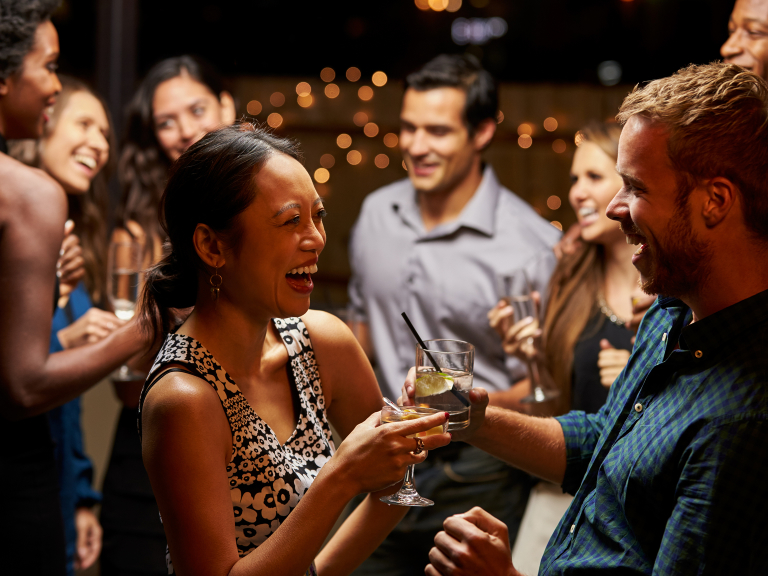 Christmas is Nearly Here so we Better Plan What We're Doing!
As I haven't written on here for quite a while I thought I would give everyone in Brentwood the heads up on what's going on in your area. Whether for a nice meal, party, drink or fun night out, its Christmas there's always something to do! Click on the links for more information or give them a ring.
De Rougemont Manor is holding a Christmas Dinner Dance but there are only two nights with remaining seats! These dates are the 3rd and 11th of December! Call 01277 226418
Let's Salsa is holding a Christmas Salsa Party at Gatsby's on the 4th of December get your dancing shoes on and have a good old celebration! Call 07956369568
This year Brentwood Theatre's Christmas in-house show is The Plotters of Cabbage Patch Corner! Dates are through from the 6th December to the 30th December. Call 01277 200305
Let's Salsa is holding two events this year! The second is another Christmas Salsa Party but this one is held at Bar West One and everyone has to wear something with glitter or sparkle! 13th December, call 07956369568
De Rougemont Manor is also having a second event this year that will be held on Christmas Day! The Christmas Day Lunch 2010 is packed with delicious food and a DJ. Call 01277 226418
Welcome the New Year with, yet again, De Rougemont Manor at their New Years Eve 2010 event. Call 01277 226418
I hope this helps to decide what your doing this year, let me know of any other events going on in Brentwood this Christmas!