Is your business affected by new tax rules in relation to company-owned property?
21st October 2013
... Comments
---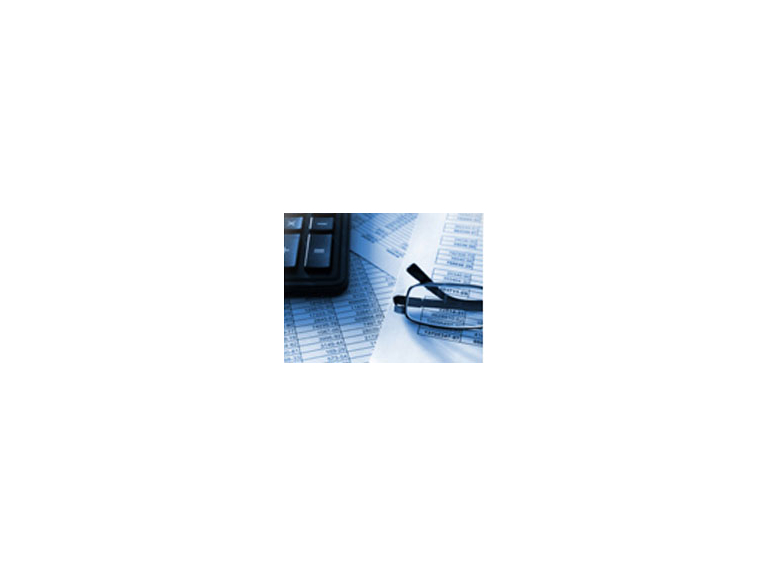 New regulations have been introduced forcing businesses to disclose schemes they have signed up to in a bid to avoid annual tax on company-owned residential properties.
The Annual Tax on Enveloped Dwellings was introduced for the first time in April this year and charges businesses which own high-value residential properties with an annual charge ranging from £15,000 for a property worth between £2million and £5million and £140,000 for properties worth more than £20million.
The Disclosure of Tax Avoidance Schemes (DOTAS) regulations will provide the HMRC with clear information about which schemes are providing users with an unfair tax advantage so they can evaluate them as part of their compliance work. It will also influence any further legislation amendments that could be introduced in the future.
Businesses unsure about the new regulations will mean for them are advised to seek specialist advice and clarity on their tax duties. Penalties for non-disclosure of a scheme are steep and could leave you with a fine of up to £1million.
For every scheme which is not reported on a return, a business faces a penalty of up to £1,000.
In a separate move, the HMRC is forcing those who promote avoidance schemes to hand over the details of their clients' national insurance number and unique taxpayer reference to enable the organisation to seek out avoiders and place them under investigation. The measures are a continuation of the work which emerged from the Lifting the Lid consultation which took a closer look at the number and nature of avoidance schemes as part of a crackdown on aggressive tax avoidance.
For help on your business's tax return or advice about your responsibilities and tax liabilities, contact Brentwoods Tiffin Green Chartered Certified Accountants on 01277 224422. With a professional team of accountants and tax advisors, Tiffin Green specialises in the needs of small to medium-sized businesses and owner-managed businesses, particularly in the construction, retail, manufacturing, IT and leisure industries.