How can I protect my pet on Bon Fire Night? Brentwood pet expert shares his advice for surviving the firework season
21st October 2013
... Comments
---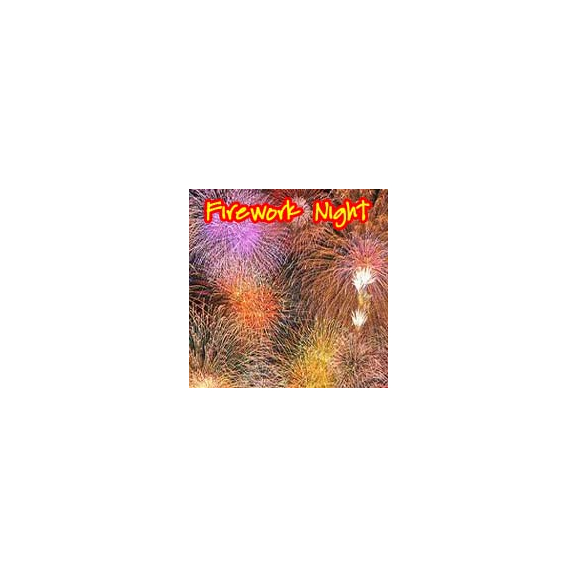 It's one of Britain's best-loved traditions bringing families, communities and loved-ones together. But Bon Fire Night can also be an extremely frightening experience for animals and homeowners should do what they can to ensure their pet feels as comfortable and safe as possible.
At the first sound of a firework explosion, dogs and cats will shelter for cover. This is a natural instinct and owners are advised to create a safe haven at home in preparation for the firework season so their beloved pet has a special place to hide at all times.
It's important to make sure access to this place is available round-the-clock, even when you're not at home. This is not always possible but if you're going on holiday or working away when Bon Fire Night arrives, Brentwood's Creatures Great and Small offers a great alternative to kennels which allows animals to stay put. The Creatures Caring Service provides daily one-to-one care and attention to your pet from a reliable staff member, all in the comfort of their own home. This is particularly important on Bon Fire Night when animals like to retreat to a place of security to cope with the loud noises.
Animal charity the RSPCA recommends walking dogs during daylight hours during the firework season and keeping pets indoors from darkness onwards when fireworks are more likely to be set off. If you work during the day and can only walk your dog in the evenings, then consider using a dog walking service during working hours so that you can protect your pet from unnecessary alarm. Creatures Great and Small operates a dog-walking service and can provide temporary or long-term dog-walking depending on the circumstances.
It's advisable throughout November and leading up to Christmas to keep windows and curtains closed and to put on the television/music to mask the sound of fireworks. When pets become frightened, the best advice is to remain indifferent to their behaviour as excessive cuddles and fussing is likely to make the matter worse. It's also wise to ensure doors and gates are properly closed and locked so pets can't escape when frightened. Before darkness, direct your dog to its favourite place whether this is a bed or on the couch and provide toys to keep them occupied. It's a good idea to play with them when any fireworks are let off as a further distraction technique.
Creatures Great and Small has almost 20 years' experience of pet care and can provide advice on many aspects of pet ownership including diet, bedding and grooming from its premises in Brentwood and Billericay. For more information on any aspect of pet ownership or to browse its extensive product range visit www.thepetshop.co.uk or call 01277 202499.