Exceptional Customer Care Sees Go-Karting Attraction Named Top Brentwood Business, Brentwood Karting.
22nd February 2012
... Comments
---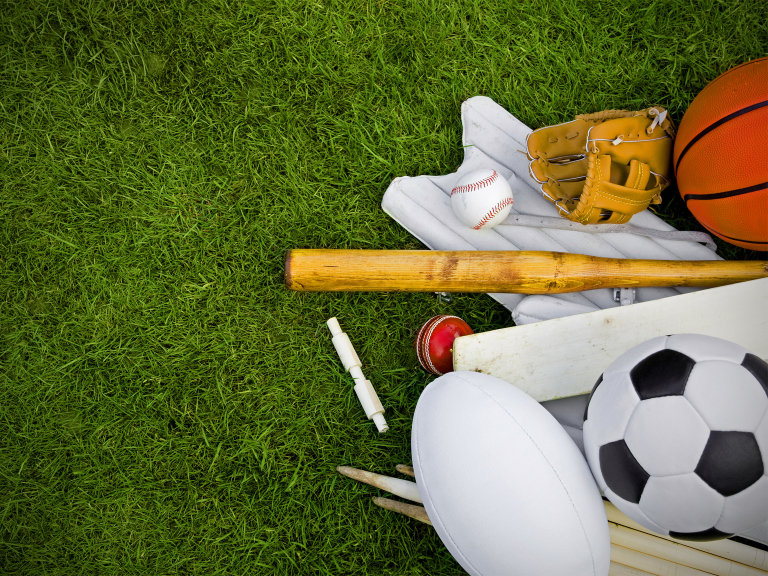 Whether it's a gang of children celebrating a birthday, a stag party or a corporate team-bonding exercise, Brentwood Karting delivers the kind of exhilarating experience that always leaves its visitors wanting more. Its reputation for safe but thrilling fun has long made it a favourite with residents in Brentwood and the surrounding areas and that popularity appears to be growing stronger by the day. For Brentwood's premier go-karting attraction has just been officially revealed as the Most Loved Business in Brentwood after securing top place in our national Valentine's campaign to recognise Britain's best-loved local businesses. The business received the most online recommendations during the two-week appeal, proving its status as a top entertainment venue for families, couples and individuals. 
Speaking of its achievement, Chris Waterhouse, manager of Brentwood Karting, said: "It's really great to be recognised like this. This is the ultimate in customer feedback and means a lot to us as we're always trying to enhance our visitors' experience and improve service.
"We like to listen to our customers and go out of our way to communicate with them to ensure they understand every aspect of our service. We also run a lot of loyalty offers for our existing customers, especially in recent times with the economy making it harder for people.
"Our success depends on word-of-mouth which is what makes this title so valuable for us and tells us we're doing things right."
Brentwood Karting welcomes complete novices through to experienced go-karting drivers and caters for a host of celebrations including stag parties, corporate functions and birthdays. Children as young as six can enjoy a ride in a Bambino kart while younger children aged two and above can take a passenger seat alongside an adult. 
There are also a host of complementary facilities including a Pitstop Café, conference room, laser warfare, free wireless internet connection and access to a Dry Ski Slope and Golfing Range.
In addition, from Easter, Brentwood Karting will also be offering arena-based paintballing to its list of activities, catering for children and adults aged 12 plus. The attraction will be a permanent fixture to the Brentwood site and anyone wanting to find out more can visit www.predatorpaintball.co.uk.