Brentwood Theatre Get's a Facelift!
21st September 2010
... Comments
---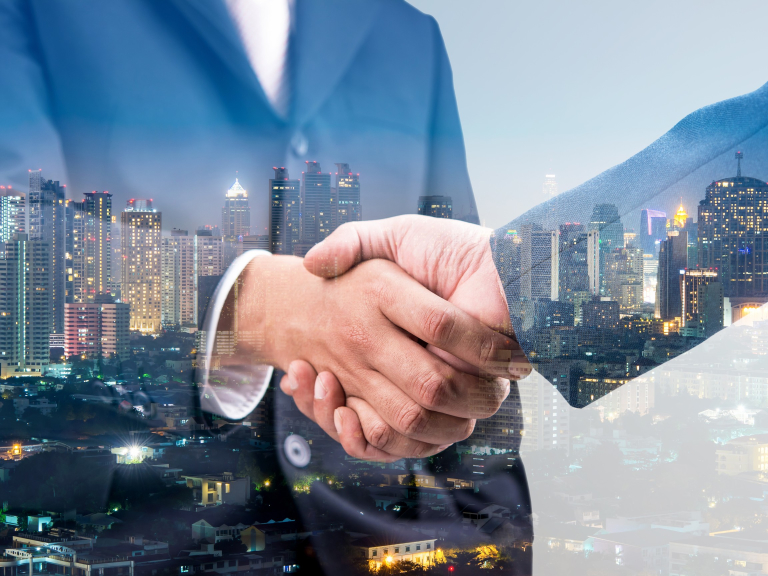 After a long day at work I was wandering home past the Brentwood Theatre and had to do a double take to make sure I hadn't made a wrong turn! The outside has been completely re-painted and, may I say, looks a whole lot better for it, it looks like a totally new building!
The press release I received about it said that it was probation's community payback team that were responsible for this incredible change.  The organiser Chris Watson at Essex probation said, "Many good causes recive help from us, whether it is huge redecorating projects, gardening duties, or projects to improve public safety. We know that many people would benefit from our assistance at Brentwood Theatre and we are delighted to have been able to help." The credit cannot all go the the community payback team though, as under the safety rules a local builder had to work alongside them to do the more dangerous and hard to reach areas. I don't know the name of this builder but I can recommend a brilliant local Brentwood pianter and decorater, PJS, if you too need some help, click here to find out more.
Not only are the public happy with the result but so are the staff at the Brentwood Theatre. Administrator Mark Reed was absolutely delighted with the result and quoted, "in simple terms, we could not have afforded to have repainted all the Theatre. It is five years since the Theatre was last repainted and so to keep the building looking new, it needed a facelift. The team worked very well and everyone thinks it is a great improvement."
The theatre holds top class nights every weekend, I'm defiantly going to be attending the next event for the great entertainment and to experience the warm and friendly atmosphere it now holds. Click here to find out more about upcoming events.
For further information, please contact Mark P Reed on 01277 230833 or by email to mark@brentwood-theatre.org or Probation's Communications Manager, Lynne McKay, on 01376 501626 or lynne.mckay@essex.probation.gsi.gov.uk