Brentwood Podiatry Clinic Suceed in 2010!!
6th April 2010
... Comments
---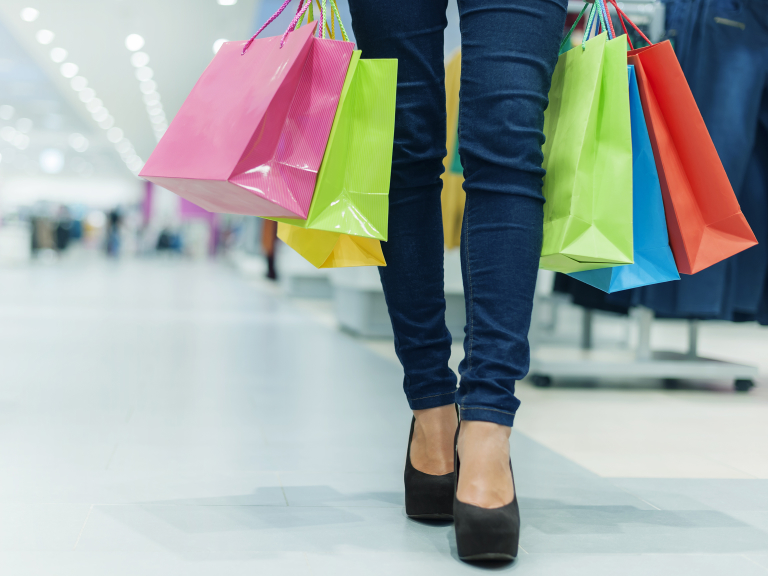 Brentwood Podiatry Clinic Receives their Accreditation Certificate
A couple of weeks ago I popped in to see Louisa Seymour the owner of Brentwood Podiatry Clinic to hand to her the fantastic and well deserved accreditation certificate for continuing to be part of the network of the best and most recommended businesses in Brentwood.
ABOUT BRENTWOOD PODIATRY CLINIC
Louisa Seymour has qualified as a Podiatrist/Chiropodist from the Chelsea School of Podiatry back in 1996. She went from there to work full time for the NHS. Three years later she started her private practice as a Chiropodist whilst still working part time for the NHS.
Also at her practice are two associates whom both still work part time within the NHS.
Each of their Podiatrists/Chiropodists are qualified and registered with the Hpc (Health Professions Council). This requires their practitioners to continue updating their qualifications to continue their registration. This ensures that patients treated by Hpc registered practitioners gain the highest standard of care possible.
LOCATION
The clinic opened in September 2002. The surgery has since grown in size and offers appointments daily including evenings and Saturdays. Their building is situated by Sainsbury's store in Brentwood Ongar Road.
FURTHER INFORMATION
For further information please click here.
Louisa Seymour
Brentwood Podiatry Clinic Ltd
30 Ongar Road
Brentwood
Essex
CM15 9AX