Are potholes increasing your annual motoring costs?
21st May 2013
... Comments
---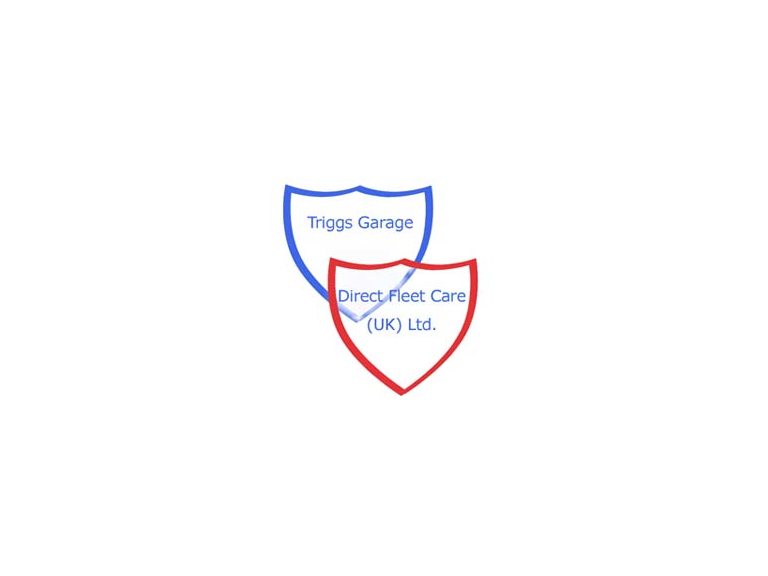 Every year the costs of running a car mount up whether it's tax, diesel or MOT/servicing. Now it seems Britain's potholed road surfaces are adding to this burden even further by damaging our wheels and splitting our tyres.
Collectively, Britons spend millions of pounds every year repairing faults and flaws caused by hitting one too many potholes, according to motoring organisation the AA. Sometimes the damage is only superficial, requiring minor touch-ups and repairs, however occasionally the damage is more severe and in need of more attention.
Leading Brentwood car repairs and servicing specialist Triggs Garage sees one or two vehicles a week where potholes have caused damage to wheels or suspension. The garage offers laser wheel alignment – a procedure used to adjust your wheels to the specific manufacturers' specification – which is often necessary in extreme cases of pothole collisions where the suspension has been thrown out and the wheels are pointing in different directions.
Poorly aligned wheels can increase your fuel bill and reduce the life of your tyres as well as affect handling of your vehicle and even safety.
What are the signs your car needs laser wheel alignment?
Uneven wear on your tyres is a reliable indicator that your vehicle's wheels are misaligned and require repair. Other possible warning signs include drifting to one side when you are seemingly driving straight, a vibrating steering wheel and a steering wheel which is not centred even when you are driving straight.
Laser wheel alignment is something which is becoming more and more necessary as Britain's roads continue to deteriorate and develop potholes. The AA estimates that around a third of car owners have collided with a pothole that has caused damage in the last two years. Wheels, tyres and steering alignment bear the brunt of such collisions, according to the organisation. Regardless of whether or not you've recently hit a pothole or not, it's always worth having regular alignment checks according to the manufacturers' guidelines to ensure your vehicle is road safe and you're getting the best out of your tyres.
For more information on laser wheel alignment, call Triggs Garage on 01277 726021.