11/07/2015
The Brentwood Tattoo is being held to honour the Brentwood Imperial Youth Band's 25th Anniversary. A celebration of music and entertainment the Tattoo will bring together a cast of over 250 performers, a unique gathering showcasing the talents of youth musicians and the band of Her Majesty's Royal Marines School of Music. Performers from 12 groups will take part in the Tattoo, culminating in a Massed Bands finale that will feature Ceremonial Sunset – an event not to be missed.

17/07/2015
Popular FRIDAY Night PARTY for Over 30s 40s & 50s - Singles and Couples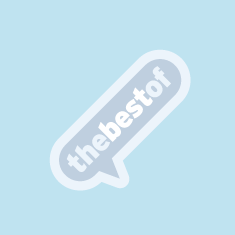 25/07/2015
Weald Country Park Medieval Show Sat 25th & Sun 26th July. Discounted online tickets available now, see website for details.
add an event »