Extreme Physics Residential, Rugby School
28th April 2010
... Comments
---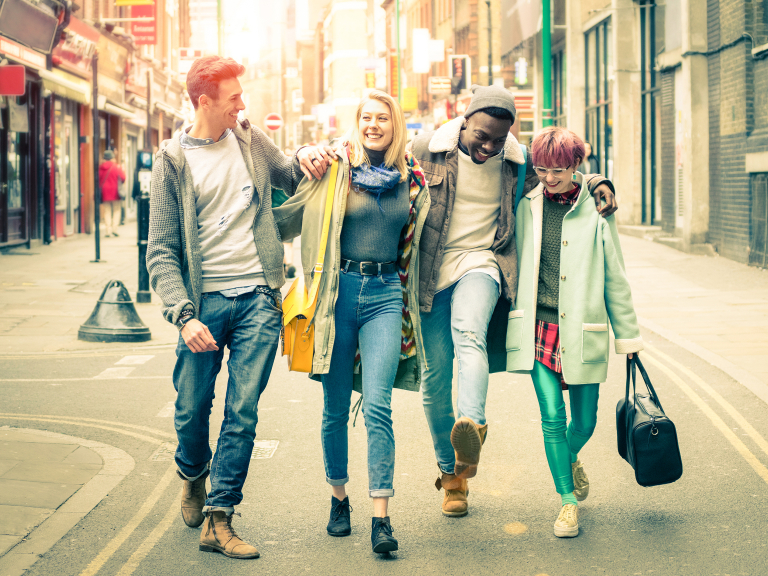 During the Easter holiday, Rugby School hosted an Extreme Physics residential course for groups of four Year 10 students from 12 schools across the East Midlands. The students from Magdalen College School were Zach Freeman-Quine, Greg Thompson, Scott Tucker and Dominic White accompanied by physics teacher, Mr Croft. Over two and a half days the students competed in a variety of challenges, attended evening lectures and the participated in the extreme activities of rock climbing and indoor skydiving.   
The first day's challenges began with a treasure hunt with cryptic physics clues to help students orientate themselves on the campus.  Afternoon activities included making a one minute timer and time to prepare for a presentation on a physics topic to be given on the final day.  After an evening lecture on the "Extremes of Temperature" pupils took part in a third challenge to create a signalling code to convey a message.
The next morning involved two challenges; "alien mass" - a practical based on the method used to measure the mass of astronauts in space and making air launched dragsters.  In the afternoon the students had a go at rock climbing and indoor skydiving at Xscape in Milton Keynes.  On return to Rugby, students attended a lecture titled "Surviving a Nuclear Attack" and then ended the evening with more time to prepare their presentations.
The final day challenges included making a parachute to fall as slowly as possible and delivering a presentation on convection to a panel of judges, all the students and teachers and special guest, Tim Simmons, Chief Executive of the sponsors the Ogden Trust.  
Points were awarded throughout the event for teamwork, knowledge, creativity and achievement. Individual prizes were also awarded for the best journal of the event with the first place (out of 48 students) going to Magdalen College School's Greg Thompson.
Special thanks must go to the organiser Helen Pollard of the Institute of Physics along with her team of university and sixth form student helpers, Rugby School for hosting the event and the Ogden Trust for sponsoring the event.
For more information visit www.extreme-physics.co.uk