Wall 2 Wall Carpets & Flooring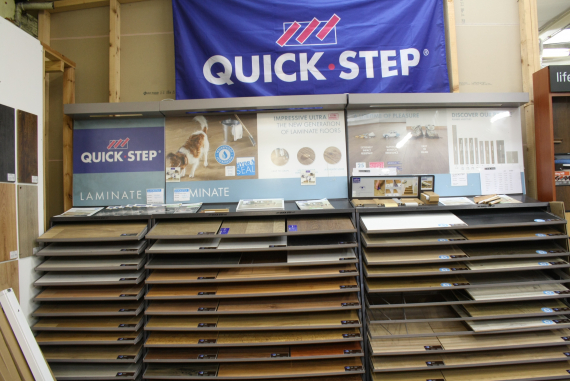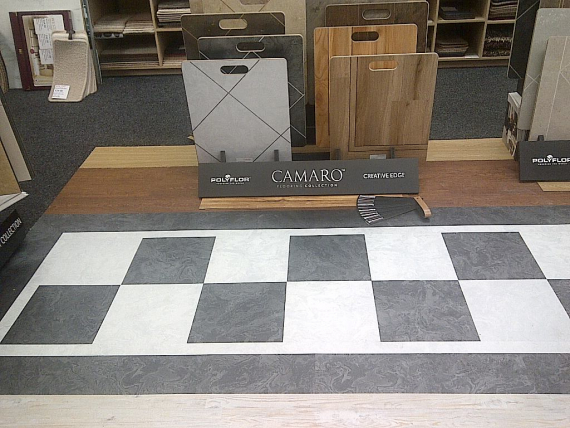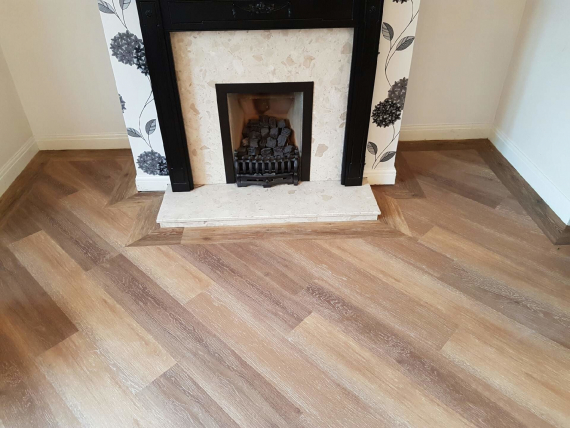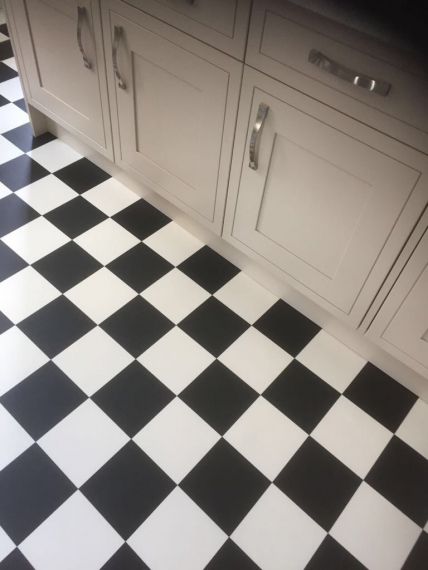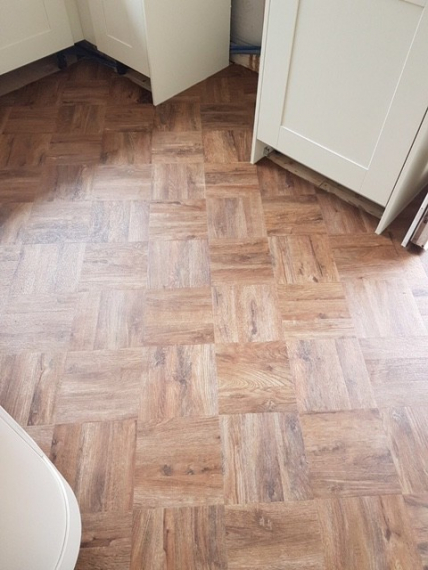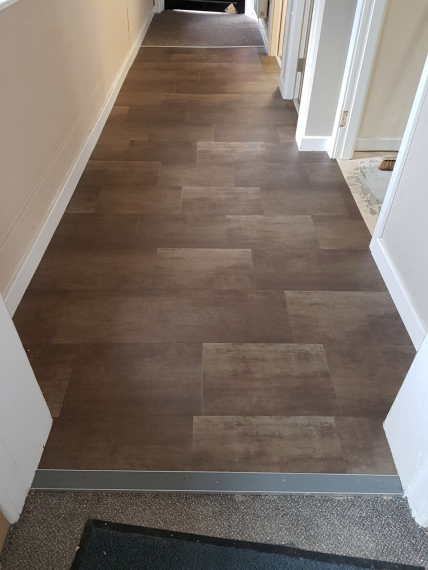 about us
Wall 2 Wall Carpets & Flooring are a carpet and flooring specialist in Bolton, they fit flooring to suit anyone's home or property. They are professional and only work with the very best quality materials.
'You will always receive an experienced, friendly, professional service from Wall 2 Wall!'
---
Wall 2 Wall
Established for over 20 years, Wall 2 Wall Carpets and flooring have been serving the people of Bolton with beautifully fitted flooring. You will not be disappointed when you order flooring from Wall 2 Wall. They don't just fit carpets, they also fit:
Vinyl
Laminate
Rugs
Designer flooring
Hard wood flooring
Artificial flooring (grass and matting)
---
The team!
The team at Wall 2 Wall are friendly and willing to help, they will always be on hand to give you advice when you need it. Their showroom has everything on display to help you make the right choice and they make choosing flooring for your home as easy as possible.
---
Services
They will come to your property and fit your flooring for you; their professional carpet fitters will complete the job quickly and to the very best standard. They understand that every customer is different and will fit your flooring to suit your individual needs.
---
Commercial
Wall 2 Wall can also provide hard wearing; robust industrial and commercial flooring and they are fully approved for working with local authorities, national building and construction businesses.
---
Service
They offer a free estimating service, making sure they put their customers first they will bring the flooring to you, then fit it. They have built the very best relationships with their customers as they have been fitting carpets for clients in Bolton for a very long time. This means you can trust Wall 2 Wall Carpets & Flooring in every aspect of the business.
They can confidently say to all their customers, if you find flooring somewhere else cheaper Wall 2 Wall will match it!
---
Flooring Specialists
With exceptional customer service they are always the first choice when it comes to flooring! Throughout their reign in Bolton, Wall 2 Wall have gained an excellent reputation and strive to keep to keep it excellent!
They understand that flooring should last, meaning they take in to consideration colour schemes and the general day to day use of a floored area. They are always looking to improve and impress and are approved suppliers to local authorities.
---
Contact
Wall 2 Wall Carpets & Flooring
486 Blackburn Road,
Bolton,
BL1 8PE 
01204 303333