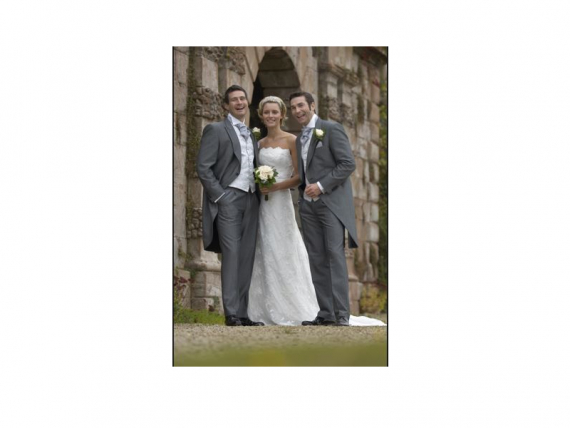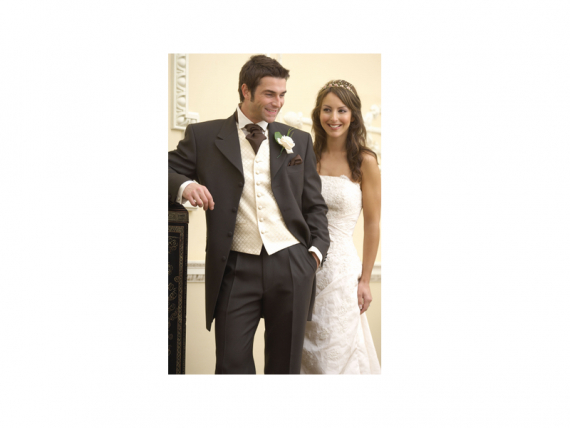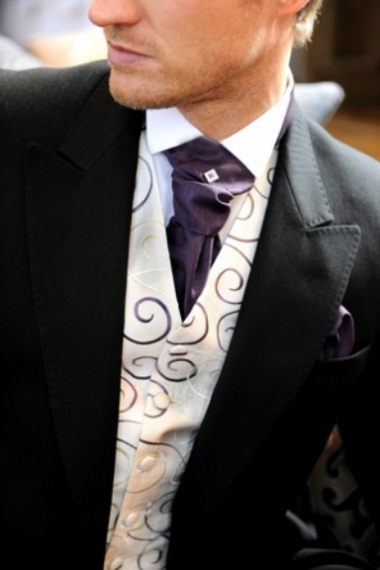 about us
Aults Menswear have been established in Bolton since 1891 and offer a completely personalised service for every customer. The shop supplies high quality suits for all formal occasions including weddings and proms.
"Providing quality menswear since 1891"
---
Excellent Service
Aults Menswear has been established in Bolton for over 120 years and offers suit hire, formal hire and wedding suit hire.
With so much experience and a fantastic reputation for quality, Aults Menswear can help you find the perfect suit for any occasion.
Aults Menswear believe the key to their success is their excellent service, so when you visit the shop in Bolton you'll be offered a warm welcome by the Aults Menswear team, who will be happy to discuss your requirements.
---
Hirewear
Aults Menswear offer quality menswear suitable for any occasion, including weddings and proms. In addition to the huge range of hirewear, Aults supply an extensive selection of waistcoats in a variety of styles and colours.
Visitors to the Aults Menswear website can view a gallery of menswear and waistcoats and of course, you are welcome to visit the shop and browse through this superb range at your leisure.
---
About Aults Menswear
Aults Menswear was established in 1891 and the current owners are the fourth generation of the Aults family.
Over the years, Aults have built and maintained an excellent reputation for quality, service and style. Many customers of Aults Menswear would simply not go anywhere else, as they receive individual service and attention that is so often lacking in larger retailers.
The hirewear service from Aults Menswear is constantly expanding and the shop now supplies suits for all formal occasions, from weddings and furneral to proms and dinners.
---
Opening Hours
Monday - Friday 9.30am - 5pm
Saturday 9am - 4pm
Sunday 11am - 3pm
---
Contact Details
62-68 Newport Street,
Bolton,
BL1 1PE
(01204) 684007
Contact us

62 - 68 Newport Street,
Bolton

BL1 1PE

Email us now

Visit our website

follow us

This is a live stream from Twitter - not the voice of thebestof!