Skip hire advice: What shouldn't I put in my skip?
30th October 2013
... Comments
---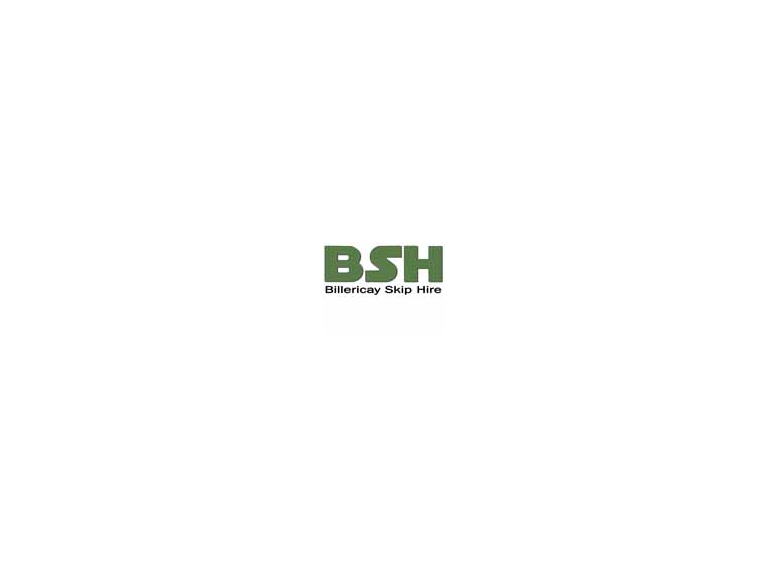 Skip hire is a great way to clear out unwanted household items and make extra space. Rather than numerous trips to your local waste disposal centre, hiring a skip will allow you to get rid of your rubbish in one go which will save you both time and petrol. Whatever your reason for requiring skip-hire, you need to be as security-conscious with skips as you are with your usual household waste service and take care to protect personal information. Identity theft is rising in the UK and criminals are becoming increasingly sophisticated in the way they acquire and use personal information for financial gain.
While skip hire remains an ideal way of clearing out a lot of household waste in one go, it's important as ever to ensure that personal paperwork isn't thrown into the mix and if it is, it's shredded beforehand to reduce the chances of your data getting into the wrong hands.
Skip-diving is growing in popularity, particularly since the economic downturn, and where there are skips there are skip-divers. Many skip-divers are looking for furniture that can be sold on or unwanted metal following global increases in price. However, the practice is also used by criminals to get hold of sensitive financial data and personal information which can be used to commit fraud.
So how can you avoid identity theft when hiring a skip? Old bank letters are not the only documents you should be concerned about when you finally get round to that big clear out, just about any document or letter that contains information such as your name, address, date of birth, email address and contact numbers could potentially be useful to a criminal. This includes CVs, pre-approved credit card offers, and un-opened junk mail. A good rule of thumb for those considering hiring a skip is to shred all paperwork except magazines and newspapers (unless you've written personal data on them!)
Identity theft can happen even if the victim is deceased so it's worthwhile remembering this if you're hiring a skip to clear out a friend or relative's home following a death. Fraudsters will use personal details to open up bank accounts in the name of person whose identity has been stolen, obtain credit cards or loans, order goods in their name and obtain documents such as passports and driving licenses.
Identity theft costs the UK an estimated £2.7billion every year and affects 1.8million people. Experts believe £1.9bn of this figure is illegal gains by the fraudster. Don't make it easy for them. For more information on skip hire, contact Billericay Skip Hire on 01268 287671.