Do you have a garden party, wedding or christening planned for next year? Start considering your winter garden maintenance needs now.
4th November 2013
... Comments
---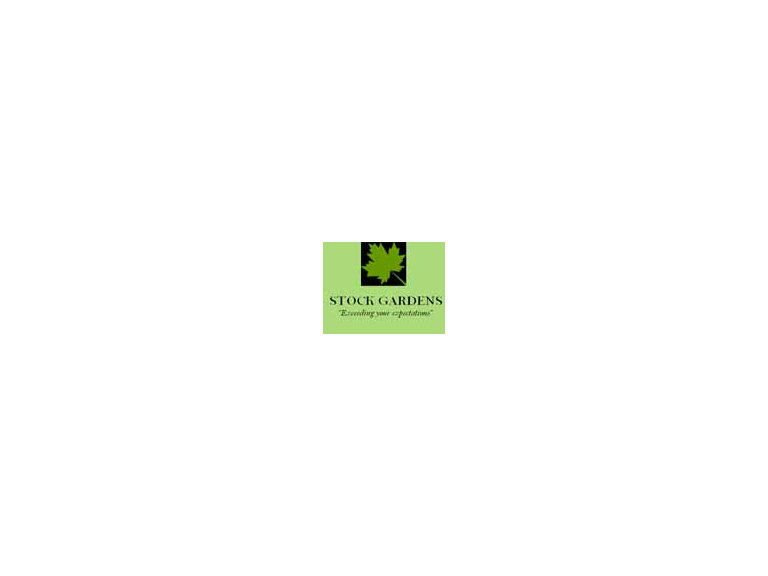 With the economy still in slowdown, it's only natural that more and more couples are choosing to hold key events and celebrations in their homes or gardens to cut costs whether this is a wedding, christening or birthday gathering. Despite Britain's unpredictable climate, the summer months are still the most popular time to hold a celebration so we can make use of the additional space our garden provides. But if you've scheduled that christening or garden party in for 2014, be sure to consider your winter garden maintenance needs now so you don't have a panic situation in the weeks leading up to the big event.
Summer is the busiest time for garden design and garden maintenance businesses so it's worth considering what winter garden maintenance jobs you need done now to avoid any delay or disappointment.
Deborah Banham, from garden design and maintenance business Stock Gardens in Billericay, said: "Plants lie dormant in the winter so now is an ideal time to give your trees and shrubs a good prune so they will flourish next year when you want your garden to look its best.
"Winter is also a good time to restock your plants or refill hanging baskets whether you have an unfinished garden or an established garden and will ensure there is plenty of time for your new editions to adjust to their surroundings. It's also wise to get your pond serviced and lawn maintained.
There is much more to winter garden maintenance than just pruning and planting. Many people forget to tend to their garden hardware during the winter months and again risk panic when their celebration approaches. Winter is a good time to power-wash patios, for example, so there's no risk of a build-up of leaf debris from autumn and also a perfect opportunity to paint and mend garden fences.
If you have a larger winter garden maintenance budget, then it could be time to invest in a summer house, decking or new lighting ready for the big day. Out of season, summer houses and outside seating arrangements are often reduced so it could save you money to start thinking about these kinds of features now.
Stock Gardens offers a range of garden design and maintenance services and works in conjunction with a host of high-quality suppliers including summer houses and lighting specialists to offer a one-stop shop for all your winter garden maintenance needs. For more information, contact Stock Gardens on 01277 724720.