Your stress levels and your waistline
2nd October 2013
... Comments
---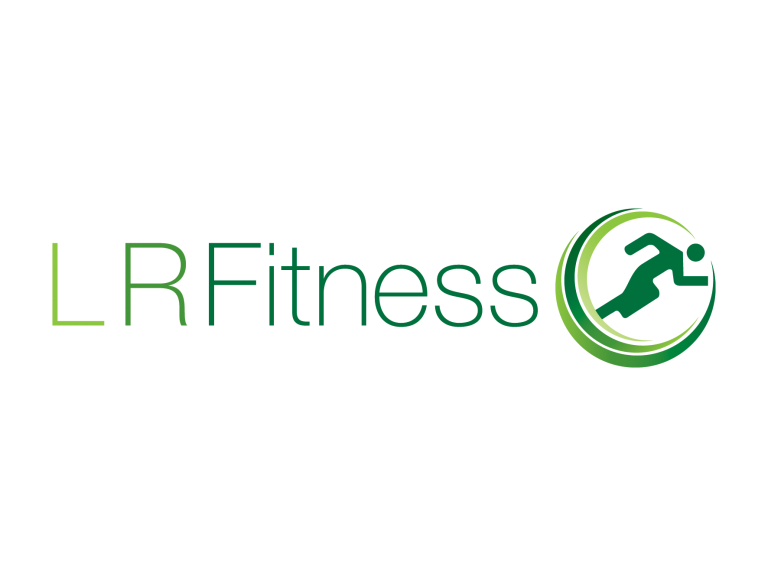 Stress causes physical reactions within your body.

This makes it harder to lose weight on top of all the other negative consequences stress brings.


As a result of an overly high and poorly dealt with stress level your body releases an excess of blood sugar - useful for dealing with an emergency situation (as in fight or flight), but more often than not, gets stored in the body as excess and unwanted fat.

Its ultimately the same response as you get from snacks high in sugar and caffeinated drinks.

Not ideal when it comes to losing weight and feeling great.

If you can effectively manage this, then a major obstacle has been removed along your route to achieving the body you desire.

Easier said than done?

Perhaps but I promise that getting this under control can be as important as exercise.

I know this from my work day to day with my clients, as well as seeing it in my own life.

Bottom line, reduce your stress - reduce your weight (and improve your health). Win-win in my book.

 
If you want to explore the factors that may be holding you back from looking and feeling at your best, then I would love to help.  I am offering a free consultation where we discuss the best way to achieve the body you've always desired and the results you've always wanted. If you're serious about making lasting changes then you'll love this session, where you'll come away with a new level of clarity and leave inspired as to what you can achieve.  There is no obligation to pursue personal training - I want to help you as best I can in this session.  Contact Leighton if this resonates with you on;
                     Leighton@lrfitness.co.uk    07403481133
Leighton Roach
Bath Personal Trainer