Transforming Unloved Community Spaces
6th April 2013
... Comments
---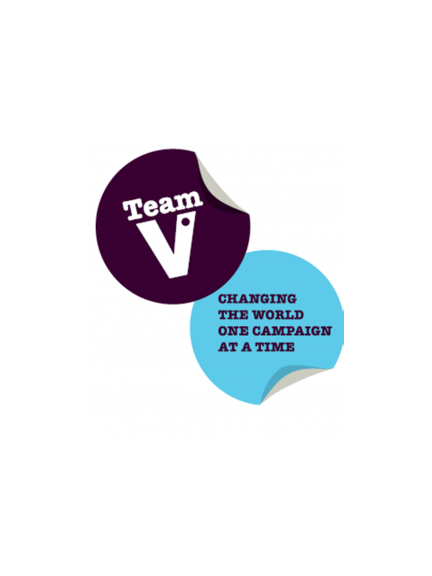 The aim of this project is to help people in their communities get to know one another on a more personal level; this is to help the increasing problem of people not knowing their neighbours. By creating a space for communities to socialise it encourages people to come together and do activities enabling a greater sense of belonging. Within each community, particularly Bath, there is a phenomenal amount of space available for people to use, Team V Bath are getting creative and thinking of new and inventive ways to transform these spaces to benefit others.
According to Keep Britain Tidy (KBT) in 2012, the notion that 53% of us do not feel a sense of pride towards our local area was discussed. Team V are making it their aim to change the way in which communities socialise with each other as well as how people view their local area giving them a sense of pride and more connected to their community. CABE, Future Health and Wellbeing (2009) have stated that 91% of us believe that public parks and open spaces improve quality of life. With Team V working towards making these areas more accessible and enjoyable, they aim to improve the quality of life for communities.
Campaign Aims:
Create spaces which encourages interactions and collaboration within communities within Bath
To build connections within communities by getting people together to transform and use unused areas
Inspire the community to keep coming together in community spaces such as Church Halls, empty buildings and rooms.
Team V Bath will:
FIND an unloved or under-used space
CONSULT your community on how they would like to see the space used
TRANSFORM your community space
If you know of any unused or neglected spaces and areas situated within your community in Bath, feel free to let us know. To get involved with Team v Bath please email helen.gibb@vinspired or follow our campaigns on Twitter @TeamVBath and Facebook - Team v Bath