Our first of many sessions at Bitterwell Lake! - Bath Angling
27th November 2013
... Comments
---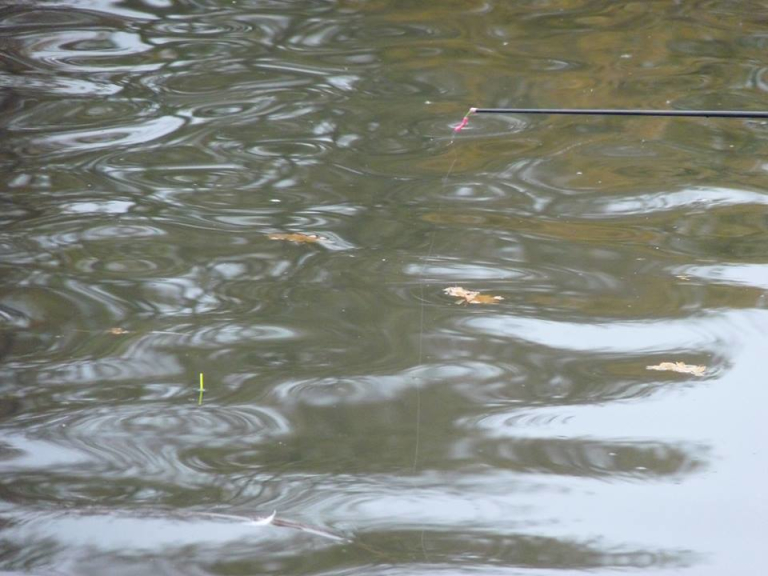 Hey guys & girls its Luke here! On Sunday 17th November I took a trip down to the newly opened Bitterwell Lake with Steve from Supreme Baits! We had an early start and arrived at the lake for about 7:30. It was a first for me.
For the session I took my 12m Daiwa pole with the top section re-elasticated with number 20 elastic, I had my seat box and a selection of bait. I first started fishing on my pole, so I was really excited about getting a carp! It's completely different to playing a carp on a rod. It was a good feeling to finally go back to my roots that got me into carp fishing! After getting set up, by 8 o'clock we had our poles out awaiting our first bite. My plan of action after plummeting the bottom was to fish at about 6m out from the bank. First off all starting off on some small Skopex Soft Pellet as a hook bait on a size 18 hook. After about half an hour of waiting and baiting up my swim I started getting a few bites. A few minutes later, my float dives under, and this fish starts taking me for a ride. It was clear that it was a good size carp just but the amount of elastic that came out. After a good 2 minute fight I landed the fish and what a stunner it was!
I was also amazed by the fish's mouth. I have never seen a fish with a mouth like this before, take a look for yourself.
Throughout the day we had various little fish. I had 4 Carp biggest around about 6lb, and Steve also had 4 carp. They were all Commons apart from one. I caught 3 of the 4 carp on luncheon meat with a scattering of pellet around the hook bait, feeding little and often to keep the fish coming back.
We had an absolute amazing time at Bitterwell Lake and we will be coming back here more often. It's an amazing place, the lake has plenty of pegs and offers some superb fishing. We are also considering taking part in the regular matches as well! The main man Terry, is a great guy with big plans for the lake and fishing community. You could chat to him for hours (like we did)! For more information about Bitterwell Lake, why not add them as a friend on Facebook? www.facebook.com/bitterwell.lake Until the next time, Tight Lines Luke