Networking in Bath for beginners
2nd April 2010
... Comments
---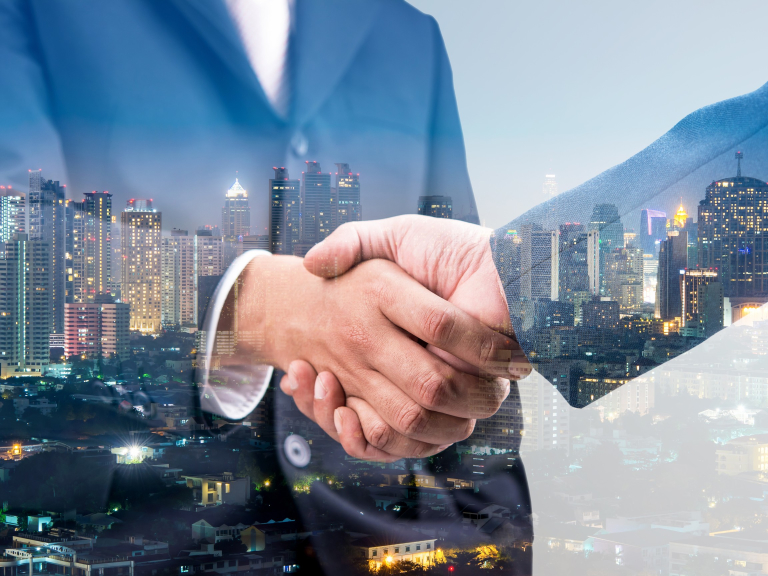 Networking is one of those strange things that some people seem to live for and rave about leaving others wondering what all the fuss is about! thebestofbath host monthly networking evenings in central Bath to mainly help our business members: they can strike up and build useful relationshiops with other business people from the area that might result in business or collaborations, and it often helps to raise the profile of their business and get noticed. Half  the attendees are not actually thebestofbath business members but other business people who recognise the value of networking and get something from it. A comment from a virgin networker who attended the evnt for the first time goes like this:
"Hello James,

Last night was excellent. Thank you for organising it.

As you know it was my first networking evening, I had no idea what to expect nor how it would benefit my business. Thank you for being so persistent with your invitations to attend. I am very glad I did, I now understand just why networking is so positive a thing to do for any business.

Better than anything else of course was that it was fun, Liz and I literally had a great time last night.

I look forward to the next event!

Regards,
--
Neil O'Connell
Sulis Interiors"
Neil doesn't explain exactly why but it is clear that he gets an idea of the potential of networking for his business which is great. I prefer to use the words 'business contact-making' events as the trouble is that networking does sound a bit pretentious, especially to those who haven't made it part of their strategy for building their business.
If you are interested in coming to a very relaxed and down to earth networking event in Bath get in touch by emailing bath@thebestof.co.uk
 For some local networking events in Bath click on this link: http://www.thebestof.co.uk/local/bath/business-guide/business-support-and-networking