Impress Media February Agency News
25th February 2011
... Comments
---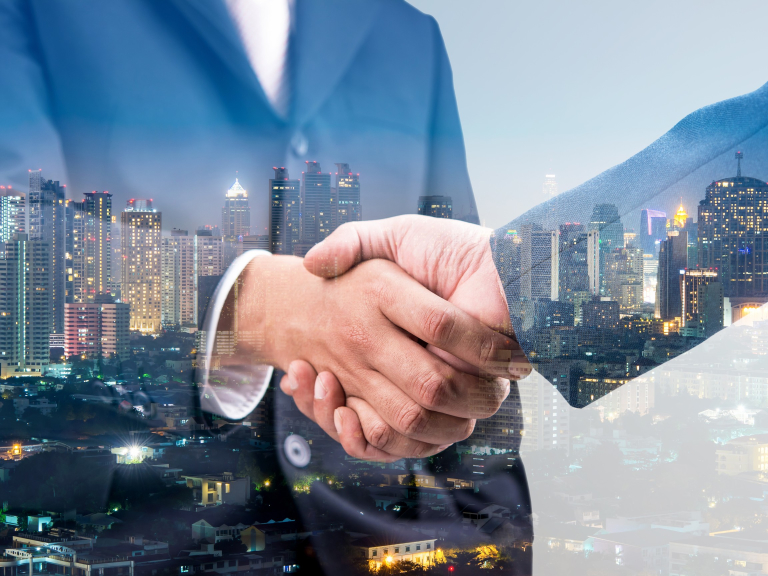 Agency News - February 2011
1st February 2011
'New Year...New Brand' seems to sum up the mood of the moment among Impress clients.

A month into 2011 and we are actively working on significant brand-orientated projects for RACS Group, CLOSA and 3Sphere. All three businesses evaluated their commercial propositions and have decided to embark on ambitious expansion plans in the first quarter of a year which promises to be commercially-defining for many companies.

RACS Group
As ever RACS Group lead the way as they continue their relentless growth in the payroll services sector. Already a strong force in this highly competitive market, RACS is now introducing a new suite of vibrant product logos which mirror the image of the parent brand. The project also includes the introduction of animated characters to represent the various sectors in which RACS operate including medical, IT, construction, security and education.

The new corporate identity has already been rolled out in the form of desk pads and a company brochure produced for the Lawspeed 'Agency Worker Regulations Seminar' held at the London Chamber of Commerce on the 25th January.

www.racsgroup.com  is on the verge of a makeover and a multitude of other collateral is in production.

CLOSA
We have also been rebranding CLOSA from scratch. A fresh new 'look and feel' is being applied to every facet of this ambitious Interiors and Garden business based on the outskirts of Chippenham including website, leaflets, full-page ads  in the regional magazines , plus signage, van graphics, labels and postcards. We are now in the process of planning a PR and advertising campaign designed to kick-start the new brand over the next two months.

www.closa.co.uk

The Interior Line
The first new site of the year emerged in the form of www.theinteriorline.com on behalf of one of our smaller clients.

Having already built a site for Serena Searight's holiday cottage - www.53durweston.com, the project was a breeze and completed in just a couple of weeks. 

The classic simplicity represents the chic image required by the client for her interior design business and is indeed representative of her own persona!

Beyond these web-based projects, we are on the cusp of launching a variety of new sites for clients as diverse as City Forum and Sphere's exciting new retail venture in Bristol. We have also designed new brochures on behalf of SureSet, RACS Group, Audience Systems and 3Sphere already this year.