GREAT BRITISH HIGH STREET AWARDS 2015
21st August 2015
... Comments
---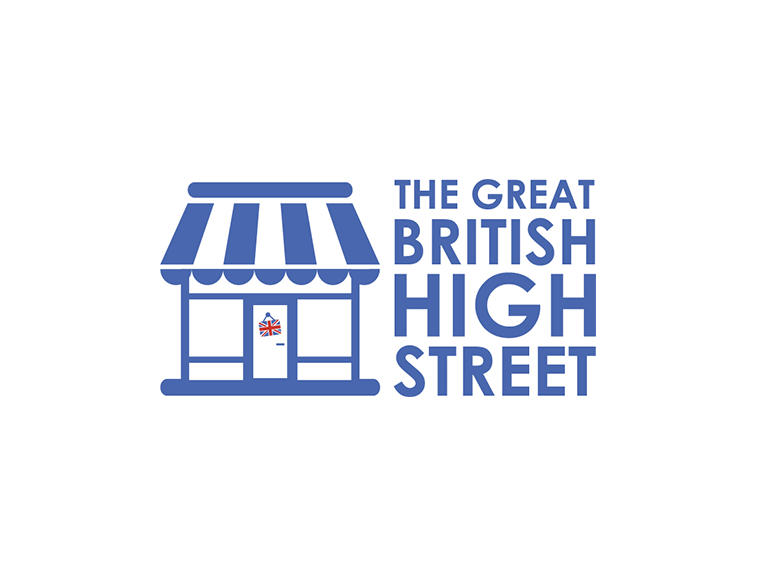 GREAT BRITISH HIGH STREET AWARDS 2015
Internet Giant Google offer expert advice to Britain's best high streets

New prizes announced for 'Rising Stars'

Deadline extended for nominations to 1 September 2015
The Great British High Streets Awards 2015 are now in full swing.  This year, not only will the winners have the cachet of being best in category, but they will also benefit from a share of an £80,000 prize pot.  Up to 100 retailers in each of the seven winning locations will be given training, courtesy of Internet giant Google on how to make the most of their digital skills from their experts.
Now in their second year, the awards celebrate the hard work of local groups up and down the country who are working together to support their local high streets and make them even better places to shop and socialise.
This year a new special prize has also been launched for towns who have become 'Rising Stars' or for local people who have made an invaluable personal contribution to their local high streets.
In light of these exciting new developments to the competition, nominations for this year's awards will run until 1 September.  So get your entries in and show us why you deserve to win!
Once again, judges from the Future High Streets Forum - made up of industry leaders from across retail, property and business - will be looking for the nation's best high streets across 7 categories:
best city centre high street
best town centre high street
best market town high street
best coastal community high street
best village high street
best parade of shops
best London high street
They will then have the difficult task of arriving at a shortlist of 21 finalists. Voting will then commence and for the first time the public will have the chance to vote directly for their best-loved high street online.
All entrants to this year's awards will also get a competition pack filled with helpful top tips to promote their entry alongside banners, logos and posters.
For more details see www.thegreatbritishhighstreet.co.uk and follow the competition on twitter @TheGBHighSt.