Car boot sales in Bath and surrounding areas
7th April 2011
... Comments
---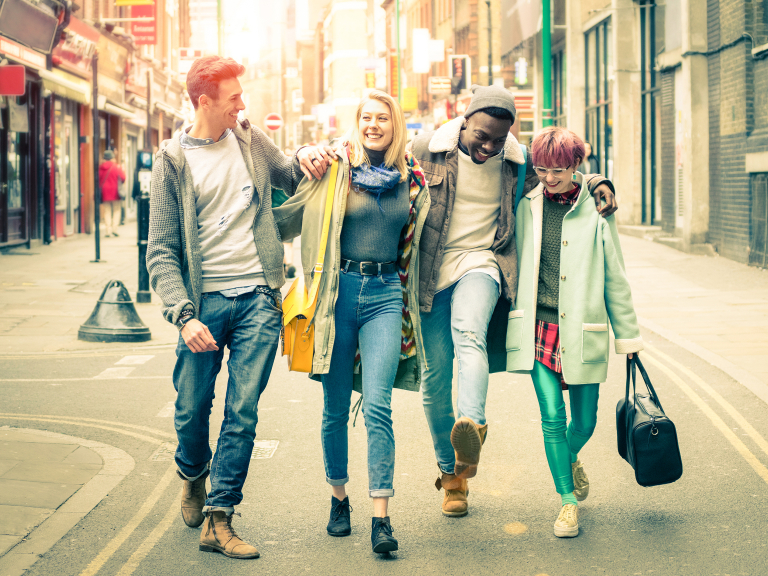 Car boot sales in Bath and surrounding area
The weather this week has been fantastic. The old lawnmowers are getting a dusting down, gardeners are getting itchy green fingers, and the sun worshipers are beginning their essex tan acquisition.
And you know what else the weather is bringing out? Car boot sales.
Having recently refurbished my kitchen I have a 1950's belfast sink to get rid of and I've 3 options I think. The dump (what a waste); ebay (strong possibility); car boot sale near Bath (I've got a good feeling about this, can feel it in my Belfast water).
Last year I think it was, I went to the car boot sale at Lansdown, Bath, near the racecourse, and I was surprised how busy it was and the variety of stuff on offer. Not only did i come back with a car load of toys for the kids (what they don't like doesn't cost me) but it was really entertaining walking around looking at people's weird stuff that they want to sell. Car boot sales near bath can be a nearly free morning's entertainment and quite useful too.
and Bath is one of those special sort of places - at a car boot sale near Bath surely someone will be getting rid of an old vase that just might be ming, or painting that looks a bit like Rembrandts early work - you might end up becoming a millionaire Rodney!
At the best of Bath we've done our research and collated the Bath car boot sales and local car boot sales so that you don't have to trawl the internet anymore (like we did, it was more difficult than you might imagine). So click on the following link which will take you to our unique listings of car boot sales in Bath and the surrounding areas: Car boot sales Bath click here