Business Networking in Bath at what time?!!
19th October 2009
... Comments
---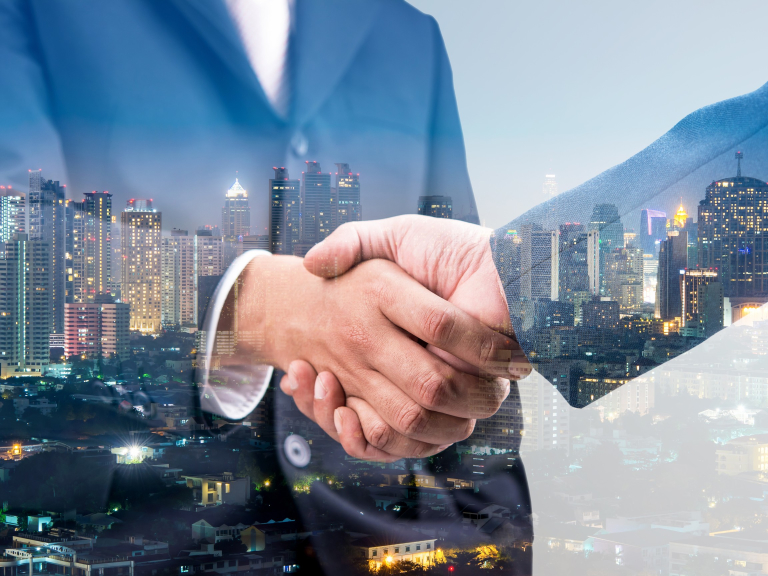 Can you believe that a good natured bunch of local business people get up at the crack of dawn to meet at 7am at the Bath Race Course every Wednesday?! No, they are not mad and you might be surprised at how happy they are at that time!
If you want to meet some local business people to promote your business and make some new business contacts in Bath you can do far worse than visit the Circus chapter of BNI (business network international, one of the biggest networking groups in the world).
25-30 local business people meet for a pretty good breakfast with the purpose of exchanging referrals of business. The business philosophy of helping each other to achieve more (givers gain)
Does it work – for many people it works a treat – 25 referrals were passed this morning, including one for a visitor. One member has just left the group who had attended 300 meetings and directly attributed £300,000 worth of business to it! That's a £1000 per meeting for those not so hot on the maths! He's now moved on to concentrate on a new business.
It isn't a perfect system (what is!) and if it doesn't work for a business there's usually an obvious reason, such as not being able to invest enough time or effort in it, or just not building up those all important relationships enough. We've seen it crash and burn for some businesses as well as be the lifeblood of the marketing success of others!
Come on up (Lansdown is a big hill!) and see for yourself and speak to some of the members. We promise that you'll find it very friendly and you'll be put at your ease even if you have no experience of business networking. In fact, we're so confident you'll like it we'll offer a money back guarantee on it (the breakfast costs £11.50)! Contact James Tribe on 07766 705839 or email bath@thebestof.co.uk for more details.