BLB Solicitors - clients' feedback.
23rd January 2013
... Comments
---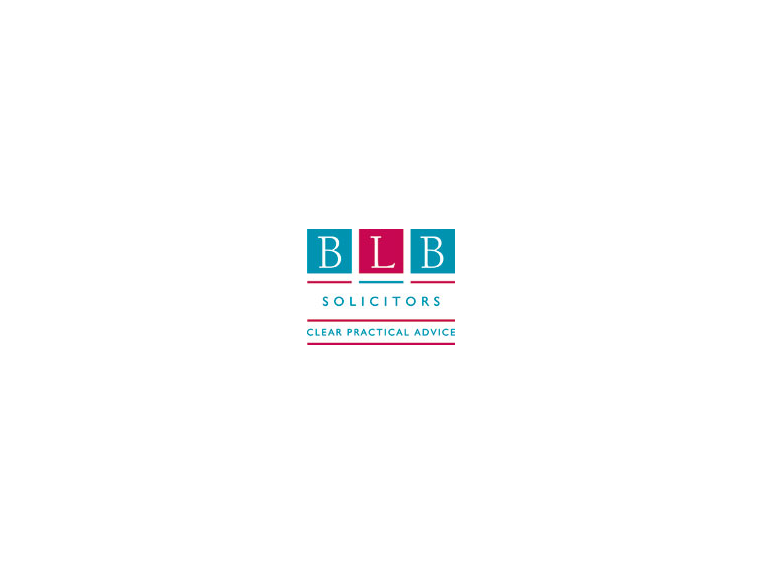 "I have used the services of BLB solicitors for commercial and personal issues. Frank Scott-Ashe did a great job for me. During my previous job as a commercial manager I have used other solicitors' firms before BLB. If I had known Frank Scott-Ashe a decade earlier I would have used him a decade earlier. None of the solicitors I used in the past have the flexibility and clarity I receive from BLB Solicitors. It is really important that they could go with my time frame rather than when convenient for them. They are very approachable, explain everything clearly, offer superb advice. Beyond my expectations. First Class." Frank S.
"I have always found the residential conveyancing team at BLB solicitors to be very good both from a personal point of view and from recommending their service to clients. They are very professional and competitively priced -which is no bad thing in the current climate. The firm is big enough to handle various aspects of legal work and yet small enough that you get to work directly with the partners rather than with a trail of assistants. I have been working as a professional in Bath for 25 years and during this time I have used their services a number of times. I think that when it comes to any aspect of legal work you want to be treated as an individual and I've always felt as though I've been dealt with both as an individual and that my business is important. Overall I find them to be professional, efficient, charming and helpful. Always concluding matters in a timely fashion." Christine P.
"I used BLB solicitors on a number of occasions (house purchases, business contracts and various other contracts) and I have been delighted with the service I received. Attention to detail, very good at following up, and outstanding integrity. I even got a rebate as they found out that I overpaid them,. I dealt with David Morison but I always received great follow up when he was not available. Very good service overall." Nick B.
"I have been very happy with the service from BLB Solicitors. BLB Solicitors took over from my other solicitors (with whom I was not happy). When Richard Lowes took over he asked for all the paperwork, read all in the weekend, got back to me on Monday and said he was happy to take on my case ( a personal injuries case). He managed to get twice as much compensation from the other party as my other solicitor was trying to get. The service from BLB was smooth all the way, communication was great, they explained everything really well to me, and the service was always very friendly. He managed to settle my case in just over 1 year which was brilliant (as my other solicitors had already been working on the case for 5 years). I would definitely recommend BLB solicitors to other people because of their excellent communication, they kept me informed every step of the way and used simple language." John C.