And the winner is...
15th February 2019
... Comments
---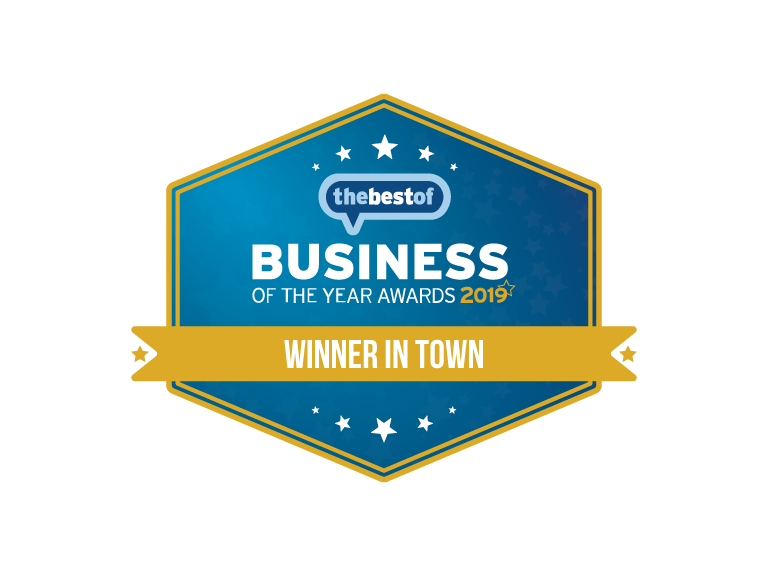 thebestof Bath has announced the winner of the Bath Business of the Year 2019 Awards. Removals company AJ Removals has received 62 reviews during the campaign, to win the coveted accolade of Business of the Year 2019. 
In second place, with 54 reviews, was removals company Mardan Removals and in third position with 46 reviews, property maintenance company A Man Who Can.
The Business of the Year Awards is organised by thebestof, a marketing organisation committed to raising the profile of local, independent businesses serving Bath and the surrounding areas.
During the campaign, local people were encouraged to show their support for their favourite business by submitting a review of the service they had received by the business. The Awards operate at a National Level to recognise the overall UK Business of the Year and the Top 100 Businesses in the UK. And at a Local level to recognise and award the Business of the Year in their Business Category and Town Business of the Year.
The best of Bath: "We congratulate all our local businesses who qualified for the Bath Business of the Year Awards.  Local people have taken the time to give feedback on the business after using their services and we have seen some fantastic reviews displaying the great service you can receive from local independent business across our high streets. On behalf of the businesses, I would like to thank every single person who took the time to leave a review. By doing so they publicly acknowledged the contribution that these businesses make to our local economy." 
"AJ Removals is a very worthy winner. The number and quality of the reviews they received are a real testament to their ongoing commitment to deliver excellent service and a positive customer experience."