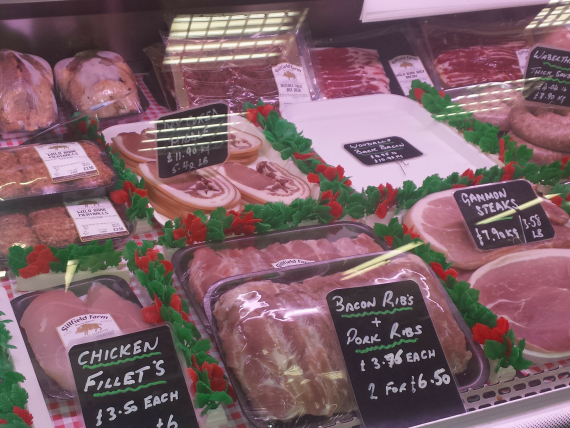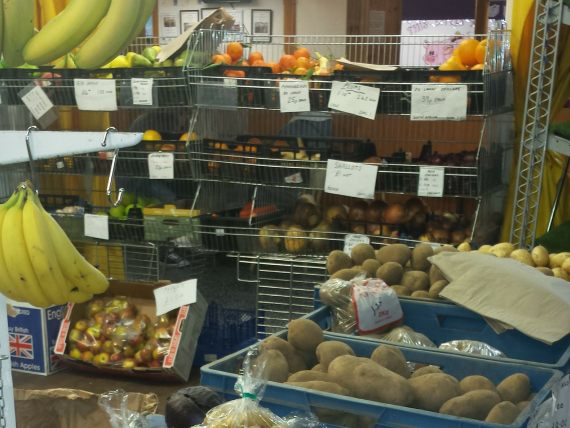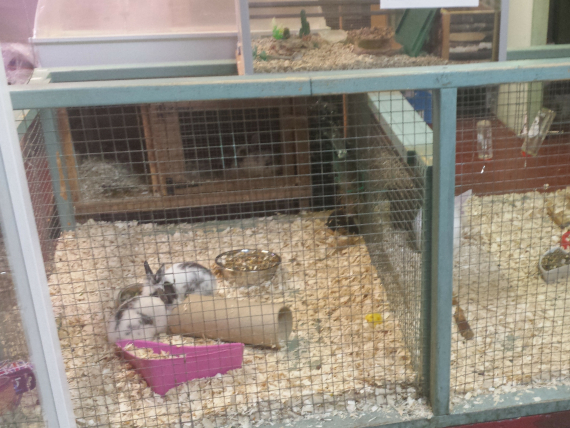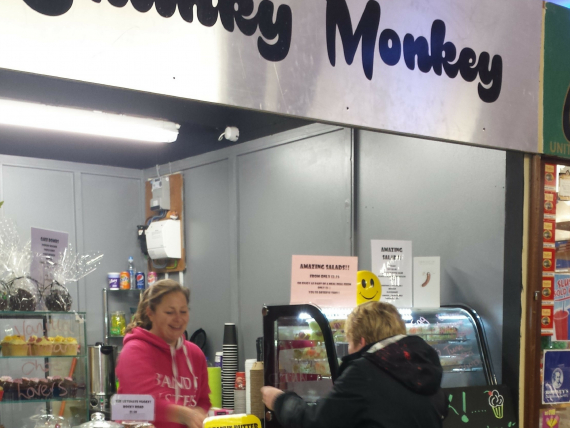 about us
Barrow Market is a real gem and a delightful place to shop.
When it comes to shopping, it doesn't get any more local than Barrow Market.
With around 60 independent trader's stalls, Barrow Indoor Market is one of the largest markets in Cumbria.
When you enter the market you get a real sense of community. It doesn't matter what the weathers like outside, you can take your time browsing the many stalls, stop and chat to the stall holders and meet friends for a well- deserved brew and a bite to eat, there's no need to rush.
What sets the market apart from the large supermarkets and grocery stores is that everyone has time to talk and a wealth of knowledge. Nothing is too much trouble, and once you've visited, you'll come back again and again, because no trip to town should be complete without a stroll through the market.
There's everything you'd expect to find; from fresh and cooked meats, fruit and veg and delicious sweets and cakes, to books, phone accessories, crafts, clothes and all sorts of delights for your home. In fact, the more time you spend in the market the more delights you uncover.
When was the last time you visited the market? Look at all the great stalls you're missing out on;
Mobile Man
Away With The Fairies
D's Clothing
Just Elegance
Marie's Handknits
Parkers Soft Furnishings
Kitchen Range
Tuks Thai Food
Chips Computers
Furness Raw Pet Food
QCH Direct
Mane Man
Daddy's Café
The Book Exchange
Fat Bobs
The Bag Man
Chewy's
The Chunky Monkey Cake Company
Barrow Domestic Appliance
Ds Carpets
Bags Of Style
New Tricks
Lynne's Menswear
The Fruit & Veg Stop
J S Cards
Jean's
Phoenix Piercings
Sheer Bliss
One Stop Gift Shop
Retro Cove
Pets Paradise
Floral Paradise
Hilda's Eggs
Ardel's
Robsons              
Oh So Pretty
The Trimming Stall
Andrea's Fabrix
Angel Beauty
Second Thoughts
Lewis
Dyson Man
T6 Darts
In Style Fashion
Mobility Solutions
Cottage Bakery
Harts the Jewellers
Hancock's Hoisery "Hh"
Wilson Fruit And Veg
The Market Salon                                                                     
Peace & Loaf
Sillfield Farm
Nc Meats                                            
N&S Rhodes
Sobia Fashions
Gas Bagz
Discount Footwear & Fascinators
Del's Café
Sugar Plum Designs & Goodness Gracious Gifts
The Indoor Market is open Mondays, Wednesdays, Fridays and Saturdays from 9am to 5pm
This is your local market, please come along, support local traders and #BuyLocal
Contact us

find us on facebook