Eat on the Green restaurant awarded 2 AA Rosettes
10th November 2011
... Comments
---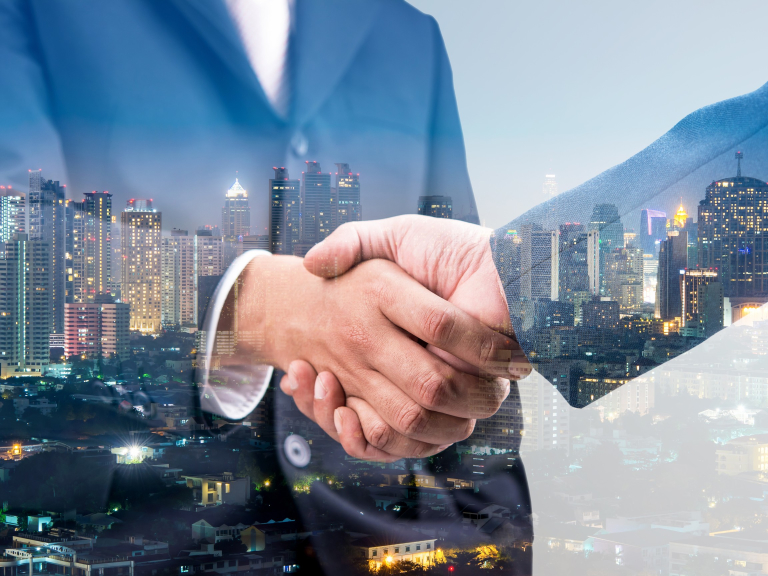 Craig Wilson and his team at Eat on the Green restaurant in Udny Green, near Aberdeen are delighted to announce that the AA inspector finally visited them after almost 8 years in business and awarded them with 2 Rosettes. 
They are naturally very happy to receive this accolade. But the best accolade they will ever have is that from their customers - day, week, month and year after year.
The long-established Rosette scheme recognises successful cooking at different levels across the UK. Success or failure in achieving Rosettes is based on one or more visits by an AA inspector to a hotel or restaurant. Essentially the visit is a snapshot, whereby the entire meal, including ancillary items (when served), is assessed.
About 10% of restaurants nationwide are of a standard that is worthy of one Rosette and above. This is indeed a huge achievement, and something not to be underestimated.
Two rosettes means: Excellent restaurants that aim for and achieve higher standards and better consistency. A greater precision is apparent in the cooking, and there will be obvious attention to the selection of quality ingredients.
Well done to all at Eat on the Green, definintely one of thebestofaberdeen.
More information on Eat on the Green