Michael Anvoner & Company Solicitors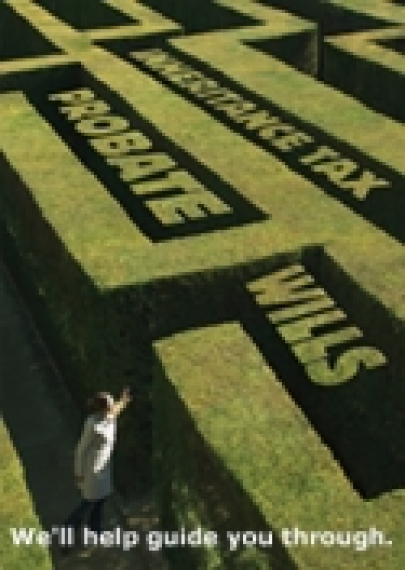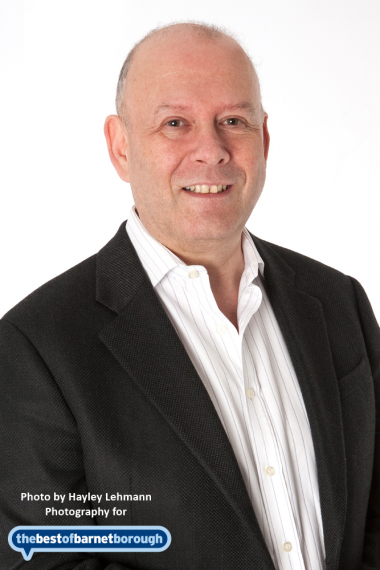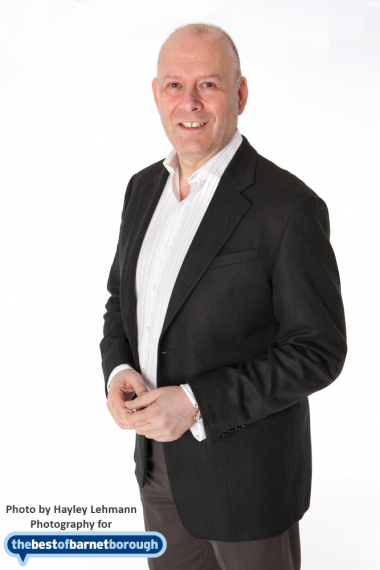 about us
Michael Anvoner & Company Solictors, based in Barnet, is a niche solicitors' practice, specialising exclusively in estate planning. As such, we are able to offer the level of expertise you would normally only expect from a specialist City firm, but at a considerably lower cost.
---
Michael Anvoner & Company
Solictors
City expertise at local fees
020 8449 0003
---
We are delighted that over ninety per cent of our new clients are people who have been recommended by family or friends, or referred to us by other respected professionals.
However, we don't rest on our laurels, and are always striving to improve our client service.
To this end, and always being mindful that a visit to a solicitor is not always the highlight of anyone's week, we do our very best to ensure our clients feel completely at ease.
Our personal service to our clients
Every person in our office has a telephone on their desk, and will always speak with you when you ring, unless in a meeting or otherwise engaged, in which case they will return your call as soon as they are free.
Astounding, isn't it, that this should have to be mentioned, but have you tried to telephone your bank branch direct recently?
Our clients are not given an anonymous reference number to quote but are known to us by their name, and we never divert enquiries to call centres.
At all times we strive to give our clients the level of care which we ourselves would like to receive.
The result is that over the last twenty years we have earned a well deserved and wide reputation for providing a first class professional service, dealing with all matters promptly in a friendly and helpful manner.
Free parking
With our private car park next to our office available for clients' use at no charge, and being only a few minutes walk from the local station, we are conveniently located in Barnet.
Home and evening appointments
For elderly or housebound clients or those with mobility problems, we can usually visit clients at their home.
For those who are working, we can generally arrange appointments for early evening if that is more convenient for our clients.
With some pride we feel that we are offering a service that people truly appreciate.
Our Services
We deal with the following legal matters:
Wills

Probate & the Administration of Estates

Lasting Powers of Attorney

Court of Protection applications

Care Fees advice

Trusts

Later life financial matters & Older Client Affairs

Inheritance Tax planning
---
For more information
please visit our web site
or call us on
020 8449 0003.
---
Please mention thebestofbarnetborough when you contact Michael Anvoner & Company Solicitors.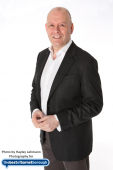 Punctuation in Wills
26th March 2013
Author: Michael A
0 Comments
Maybe your old teacher wasn't just being fussy!...
read more »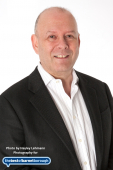 What is a Lasting Power of Attorney and why would I need one?
26th March 2013
Author: Michael A
0 Comments
Every wondered what would happen if you are unable to manage your own affairs?...
read more »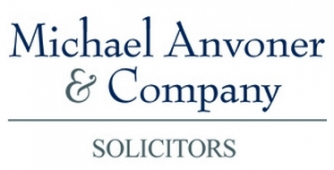 Michael Anvoner & Co Solicitors support Free Will Week for North London Hospice
6th February 2012
Author: Andy C
0 Comments
At Michael Anvoner & Co Solicitors in Barnet offer you can get your will drawn up for free as part of the North London Hospice Free Will Week....
read more »
Contact Us

Constable House
5 Bulwer Road
Barnet
Herts
EN5 5JD

find us here

our videos