Acculith Repro - Digital and Lithographic Printers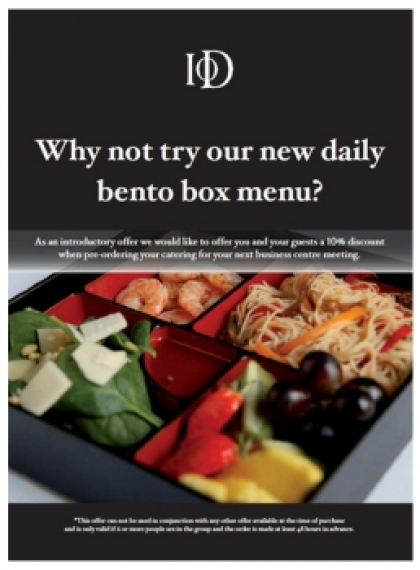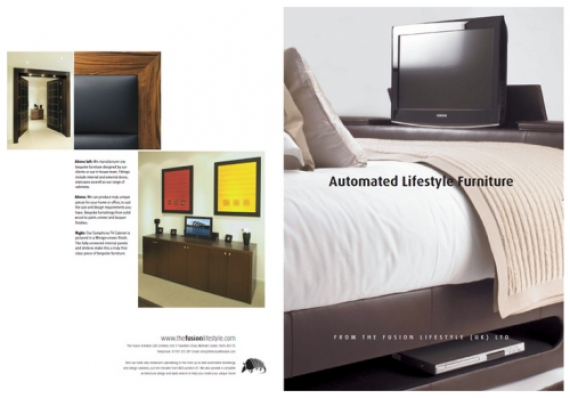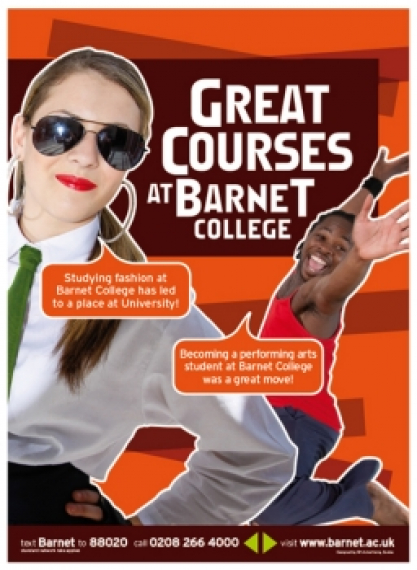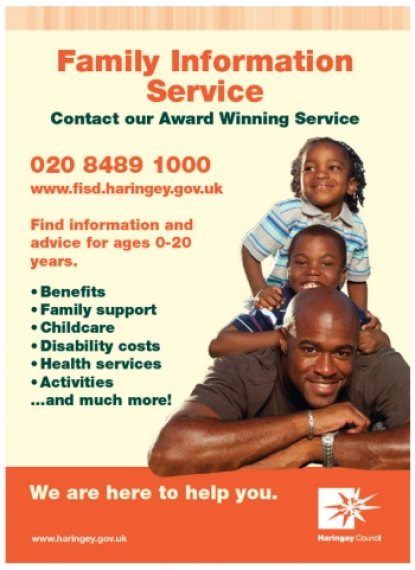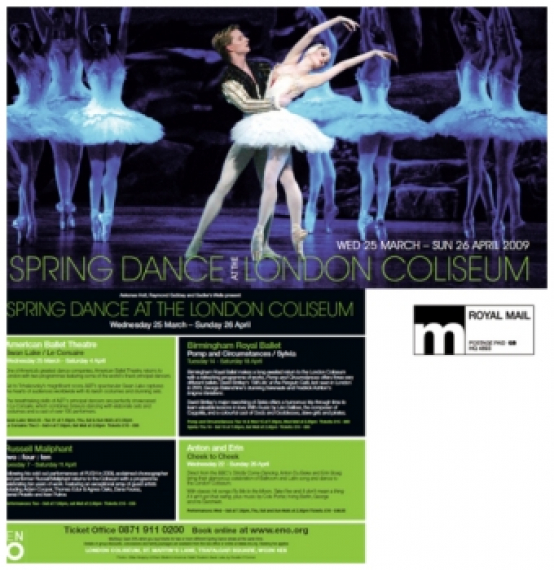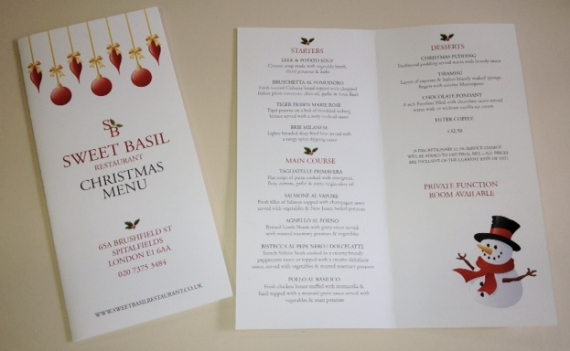 about us
The quality of your printed material reflects the image of your business so providing the right solutions for you on time and on budget is crucial. Acculith Repro in Barnet, North London are highly experienced Digital and Lithographic printers who can meet all your needs in house.
About Acculith Repro
At Acculith Repro, owners David and Gaby Purton, work with you to understand your needs and use their extensive experience, imagination and flair to fulfil them.
Based in High Barnet, North London, Acculith Repro has been providing fast, top quality printing for over 35 years to small high street businesses and large clients including the National Trust, Colleges, Universities and Hotel Groups.
Getting your job to you on time is vital. Using in house deliveries and courier services Acculith Repro caters for their local and nationwide customers.
---
Call Acculith Repro, Barnet
for all your printing needs
020 8166 4596
---
Why choose Acculith Repro?

We have vast experience which enables us to get a clear understanding of what you need and how we can meet it cost effectively and on time.
Whether yours is a small job or a large job we are equipped to turn it around fast and we can do your design work too.
We have the latest equipment to provide you with top quality products at competitive prices.
Our digital presses are ideal for fast, short run jobs including stationery, flyers and posters.
For much higher print runs and a wide variety of sheet sizes, our latest Heidelberg lithographic printing machinery means we can provide all your printing jobs from start to finish under one roof.
And we don't just print. If you need help and advice with your design - we can help. Acculith Repro's design and artwork team have over 20 years of experience to bring your ideas to life.
---
From design to finished work
Call Acculith Repro, Barnet
020 8166 4596
---

What can Acculith Repro do for you?
We are geared up to cope with all of your printed requirements. Not sure whether we can do it for you - just ask. Our range of services includes:
Design services

Letterheads

Business cards

Foamex Boards

DL Flyers

Brochures

Stationery Printing

Wedding Invitations

Posters

Magazines

Folders

Leaflets

Popup Banners

A0 size boards

Graphic Design

Website Design
Need something large?
If you need Display Boards we can mount, laminate and encapsulate anything from large display banners to wall signs.
Getting married or arranging a wedding?
At Acculith Repro we can provide your special occasion with the best quality Invitations and allied stationery. Ask us about our Bespoke Hand Finished Wedding Invitations and stationery service.
---
Acculith Repro
Brake Shear House
164 High Street
Barnet, Herts EN5 5XP
Tel: 020 8166 4596
Web: www.acculithrepro.com
Email: info@acculithrepro.com
Find us on Facebook: www.facebook.com/acculithrepro
Follow us on Twitter: www.twitter.com/PrinterLondon
---
Please mention thebestof Barnet Borough when you contact Acculith Repro.
Contact Us

Unit 2
Brake Shear House
164 High Street
Barnet
EN5 5XP

find us here

offers

our videos

thebestof awards

follow us

This is a live stream from Twitter - not the voice of thebestof!

find us on facebook