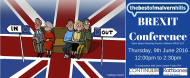 Date:
09/06/2016
What will be the effects of the EU Referendum result on you, your family, employment or business?

Date: 04/06/2016
A new friendly festival we like to think of as an extreme village fete.Celebrating Eveshams fine Asparagus season. THE weekend in Evesham !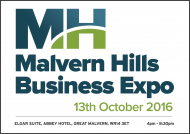 Date: 02/05/2016
Held at the Abbey Hotel, Great Malvern this Expo is your opportunity to showcase your business, products and services.